Samsung's latest flagship duos, Samsung Galaxy S8 and S8+ have been around for quite sometime now. The smartphones gained a lot of popularity and were applauded widely for its hardware as well as software upgrade over previous models. As reported by The Investor, South-Korean tech giant breaks all previous records with Galaxy S8 sales exceeding 1.3 million units in Korea alone.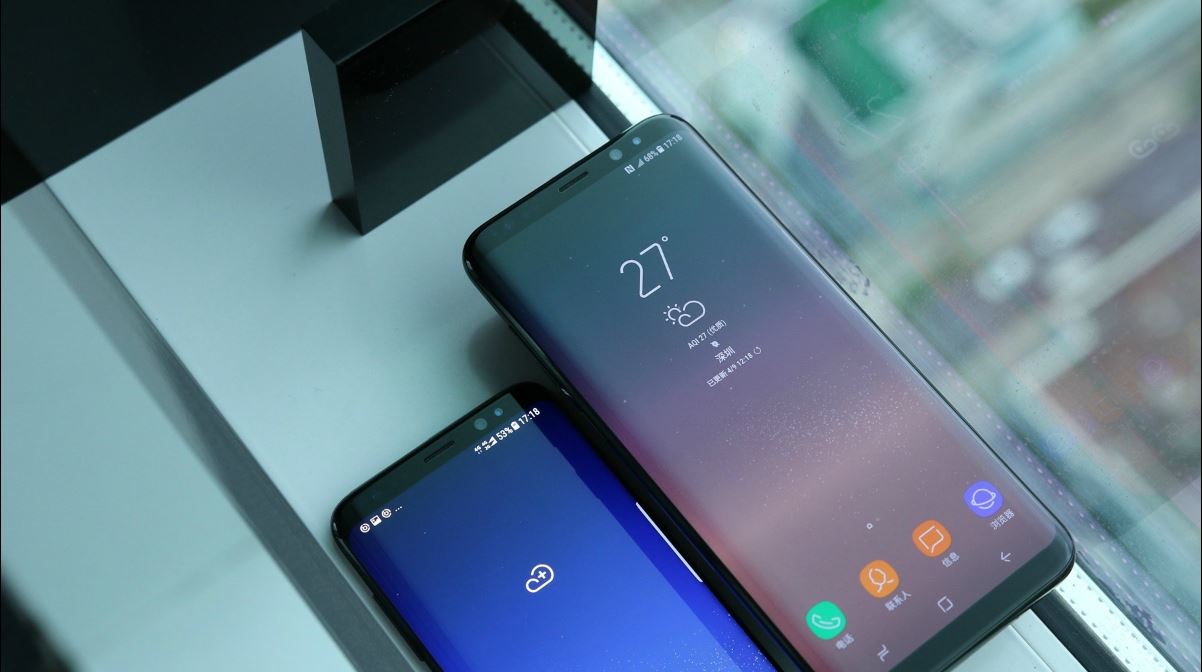 With above stats, it is estimated that both smartphones combined sales figures is closer to 12,000 units on a daily basis in Korea. The smartphones are selling like hot cakes in Samsung's home market. In order to get the sales going, the company is soon going to launch two new color variants of the Galaxy S8– Blue Coral and Pink Gold for the Korean users.
This boost in sales figures has upsurged the company's revenue and thereby stacking up the company's share prices. At this time, Samsung Galaxy S8 and S8+ are the best smartphones available. The smartphones have got the looks and features to turn the heads.
With its launch, Samsung Galaxy S8 managed to grab 550,000 pre-orders in Korea which is a record in itself. With the refurbished Galaxy Note 7 and the impending Galaxy Note 8, Samsung seems ready to get rolling. Since the Galaxy S8 and S8+ are selling good and the upcoming devices are not much far from release, we expect Samsung to make high strides in the months to come.
Source: The Investor