Smasung is not only enriching their devices with the high end hardware, they are also taking care of the other side. Here what I mean from other side is the Software. Recently, Samsung has started taking care of the software applications also. Now, their default apps are working much better and are appearing to be much useful than earlier.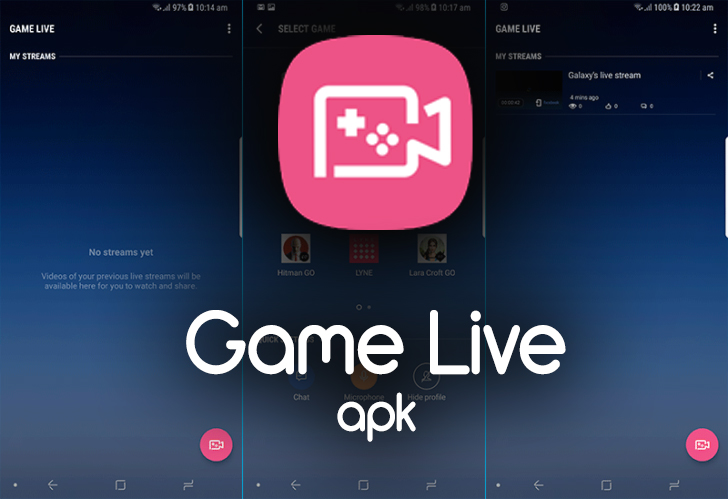 In a similar approach, Samsung has added Game live app to its list. Currently the app is not officially out but the leaked APK is now available for download from the source below.
Well, question might be there that what's the use of it? Well, Samsung Game Live allows you to live stream your mobile games directly from their Android-powered smartphones and tablets. You can also stream those games to multiple social networks like Facebook, twitch and YouTube.
It is particularly for gamers, and you can use it from Samsung's Game Launcher. It will allow you to quickly select an Android game you want to stream and loads of other settings. It also asks permissions which seems to be out of bounds.
Currently, the app version which has leaked seems to be unstable as we are unable to run it properly. It is crashing even on the Galaxy devices. Still if you want to try it than you can head over to the source link below.
Source: APKMirror