Sony's long awaited virtual reality headset will go on sale in October 2016 at the price tag of $399. Earlier PlayStation Headset is scheduled to be launched in the first half of this year. Reminding you that this year their are many VR headset present in the market like Oculus Rift, HTC Vive, Samsung's Gear VR and many more.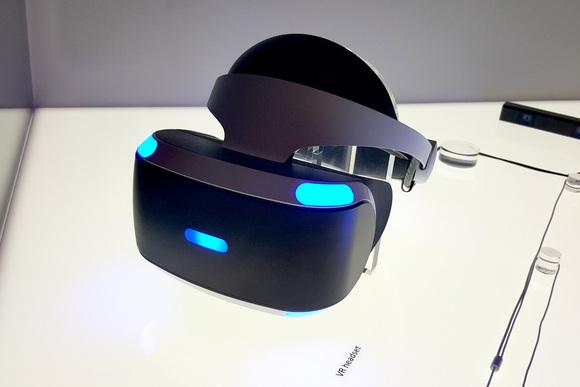 "The PlayStation VR had originally been scheduled to launch in the first half of this year, but Sony will wait until later this year to ensure there's a broad selection of VR games and enough headsets to avoid shortages" said Andrew House, president of CEO of Sony Computer Entertainment.
The PlayStation VR features a 5.7-inch OLED display which is capable of displaying games at up to 120 frames per second with 960- by 1080-pixel resolution. That's good enough to enjoy the games but still falls well short of real life. Anyhow we have to wait a bit experience it.