We as consumers are in love with JIO because earlier it was all free and now it is giving it's users some awesome offers. Who doesn't want data services at less cost and that so 4G data.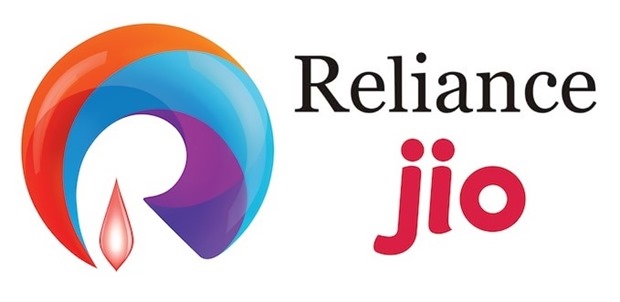 But this has had a great effect on the other telcos like Airtel, Idea, Vodafone etc as to retain their customers they had to reduce the prices of their services. Well, we knew it was going to effect the profits, but it's been even more worse after Bharti Airtel's quarterly results have come out.
The company's net profit has fallen down to a whopping 72%, when compared to last years profits. Though analysts had expected it to be at a profit of about ₹ 528 crores but then all has gone wrong.
It is the company's smallest ever profit since the December quarter of 2012. Can you believe it guys it's actually something to think about. Due to Reliance JIO, recently we had even seen a merger between Idea cellular and Vodafone.
All telcos are actually right now aiming to reduce their tariffs to sustain their customers. And this is for sure going to harm their profits.
Well, for consumers it's not a worry at all, am sure you guys must be enjoying more data at less cost.
It's telcos which have to now work to reduce their costs and increase their profts.