Samsung is rolling out quite useful features for its native apps on smartphones. After bringing productive updates on camera, and notes apps, the Korean giant brings support for the Galaxy Watch exercise support. The new version v6.22.0.069 is bringing several other features and tweaks to the device.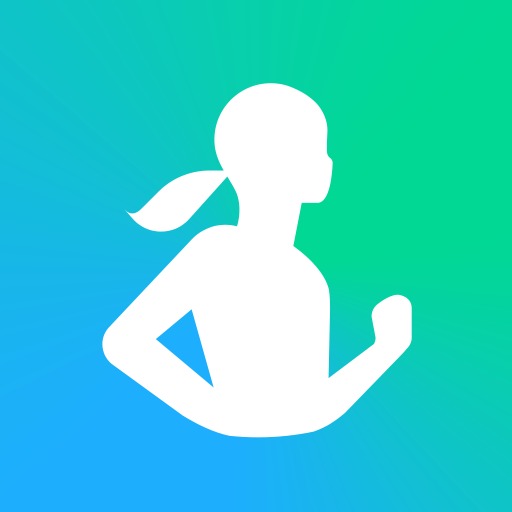 News from the past: Samsung S Health App Available For All Android Devices
Samsung Health App added support for emoji in profile photos that will let the users set their avatars on the health profile. It improves exercising with your friends more easily and more fun with the introduction of Together Challenges Message notifications. Surprisingly, now the users can enjoy Galaxy Watch like exercise support for Galaxy Smartphones using the latest Samsung health app.
Apart from these feature additions, there are some bug fixes and improvements to improve the overall stability of the app. Here's the official changelog
You can set your profile image as an emoji.
A Together Challenges message notification feature has been added, making exercising with your friends more fun.
The same exercise support items as the Galaxy Watch are provided.
The Galaxy Watch is synced with the dashboard settings.
Various bug fixes and improvements applied
The interested users can download Samsung Health App and enjoy the latest features.