Samsung is planning to launch two of its budget smartphones to the US market on July 28th. These two smartphones include the Samsung Galaxy J3 and Samsung Galaxy J7. The two devices are priced at $150 and $220 respectively.  As these are unlocked phones so you can choose any carrier to use in these two smartphones.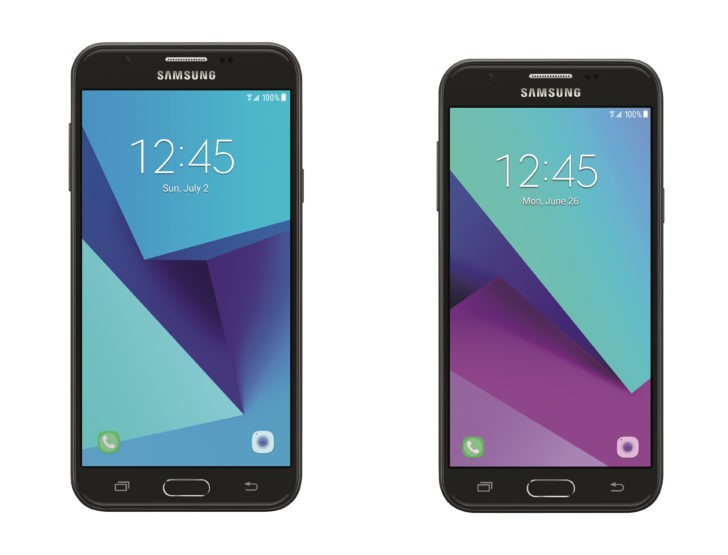 While both these devices come with a HD 720p display and Android Nougat 7.0 out of the box. Other specifications of these phones are largely different which is understandable considering the price difference. While the Galaxy J3 comes with 1.5 GB of RAM and 2700 mAh of battery. The Galaxy J7 packs with a bigger 3300 mAh battery and 2 GB of RAM.
Samsung Galaxy J3 comes with 5 Megapixel rear and a 2 Megapixel front camera. The Galaxy J7 will have a 8 megapixel back and 5 megapixel front camera. The Samsung Galaxy J3 is powered by a Quad core Exynos 7570 processor which is clocked at 1.4 GHz. Galaxy J7 powers with Octa core Exynos 7870 processor which is clocked at 1.6 GHz processor.
The devices will be sold at major retailers starting from July 28th. Both the phones will have common LTE bands. Let us know in the comments if you are thinking about buying any one of these devices and your thoughts on the price and specifications.