Samsung's earnings in the second quarter of 2014 are expected to be 'not so good', as described by Samsung's CFO Lee Sang Hoon. Their earnings have reportedly dropped by $1.8 trillion, coming down to $8.4 trillion this quarter from $10.2 last year.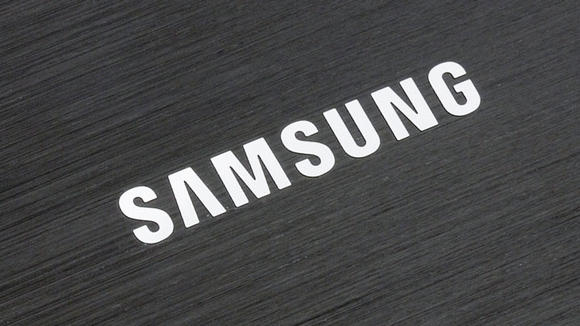 And experts believe that smartphone sales are to be blamed. The recent dip in the sales of Samsung smartphones has caused this effect on Samsung. An expert from KTB Investment and Securities says:
"The main reason behind the lowered earnings estimate largely stemmed from weak smartphone sales. Strengthening competitiveness of local players in emerging markets are hurting sales of Samsung's lower-end smartphones."
And this seems to be true, as Samsung's smartphone sales seem to have shrunk. Samsung came down to selling 78 million units from 87.5 million units which is a radical change. And experts credit this drop in sales to improved iPhone sales and relatively new Chinese smartphone manufacturers rolling out high-end smartphones at nominal costs, eating up Samsung's market for low-end and mid-range smartphones. Samsung now plans on keeping up with the losses by catching up in the memory chips and TVs section. Good luck Samsung.