The South Korean giant is always known for its innovations and new smartphones. Samsung has already launched the new Galaxy S10 at the beginning of this year, and now it's time for the Galaxy Note 10. In a recent advancement, the company has started mass production of its latest 12-gigabit LPDDR5 mobile DRAM.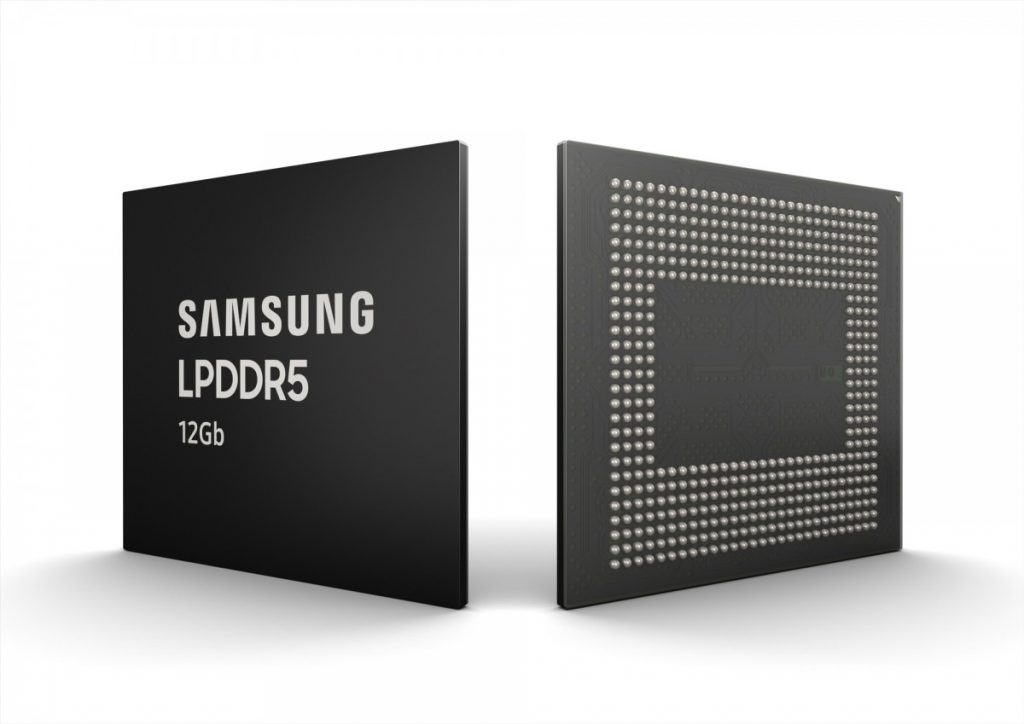 The new DRAM module is expected to come along with the Galaxy Note10. The LPDDR5 mobile DRAM is optimized for AI and 5G features. It will carry significant improvements over the LPDDR4X. Samsung is keen on developing new technologies, as they have started developing the newer DRAM within the 6 months after the 12 GB LPDDR4X entered mass production.
In specifics, LPDDR5 memory is based on the 10-nm class process and will support ultra-high-definition video recording, machine learning, and improve battery efficiency. The new RAM is manufactured in different capacities such as 6GB, 12GB and 8GB. The new chip is 30% more power-efficient. The company is even trying to build the 16 GB LPDDR5 DRAM chip to solidify its competitive edge in the global memory market.
Read More: Samsung Galaxy Note 10 to have a 5G model
Let's wait and watch for the Galaxy Note10 to check the actual performance of the new DRAM chipset.