Samsung introduces its new chipset the Exynos 8895 which is going to give you a speed of more than 1Gbps. This chipset has been made by Samsung back in March, this year. It's Samsung's move to throwback Qualcomm Snapdragon 835 that was the first to support 1 Gbps speeds.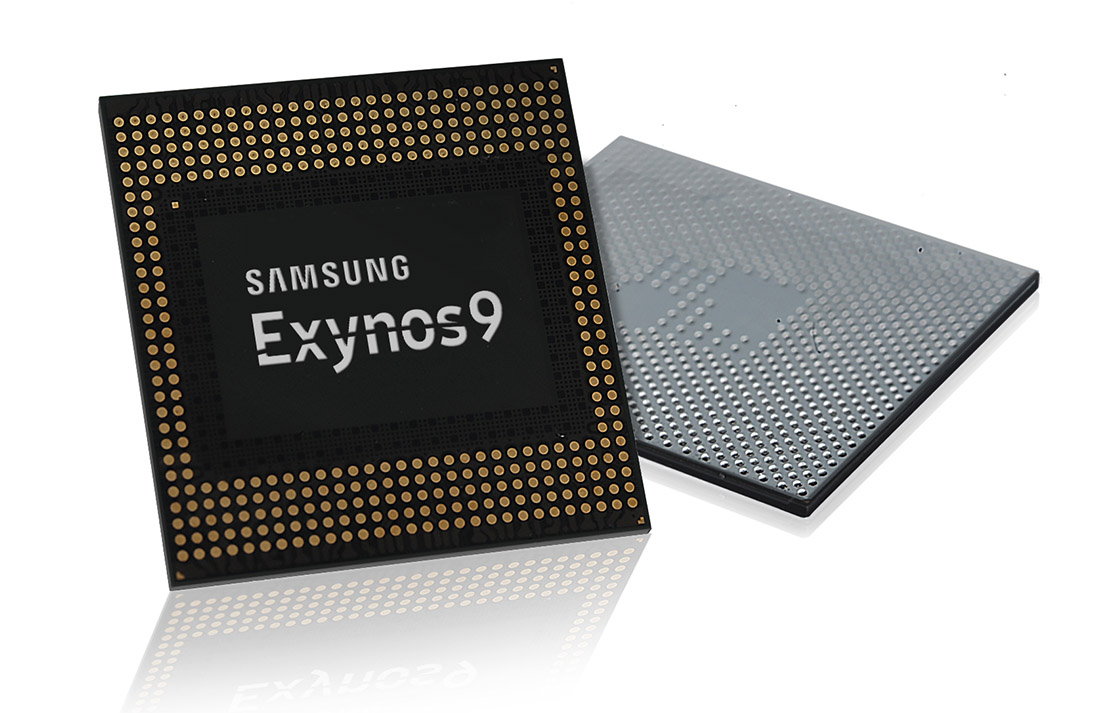 Before Samsung's Exynos 8895, Snapdragon 835 was alone in the market with the capacity to support high speed as up to 1Gbps. This modem of Samsung comes with Cat.18 6CA (Carrier aggregation) technology which can provide up to 1.2 Gbps downloading speeds. It is also in news that with this modem you will be able to download HD qualities movies in just 10 seconds.
Carrier aggregation is something which is used in LTE-Advanced in contemplation of increasing the bandwidth. CA comes with a mixture of components like- various bandwidths, improving data transfer rates and network performance. An increase in aggregation capability of the modem is going to not only give you high-speed internet, but also will offer smoother and quick data transfers.
As per company officials, Samsung may introduce this new chipset the Exynos 8895 in Samsung Galaxy Note 8. Which is to be launched in coming August 23rd. This new modem is a joint effort of Samsung and Anritsu, a Japanese telecommunication.