Samsung's very own "Over the Horizon" can be said as the most recognised brand tune of this era. The Over the Horizon has changed its form several times for the past few years, and perhaps it's been recreated every then and now when a new flagship S gets released. Going by the tradition, Samsung has re-imagined its marquee tune for the upcoming 10th-anniversary product – the Galaxy S10. And, will be featured as the default tune of Galaxy devices due later this year.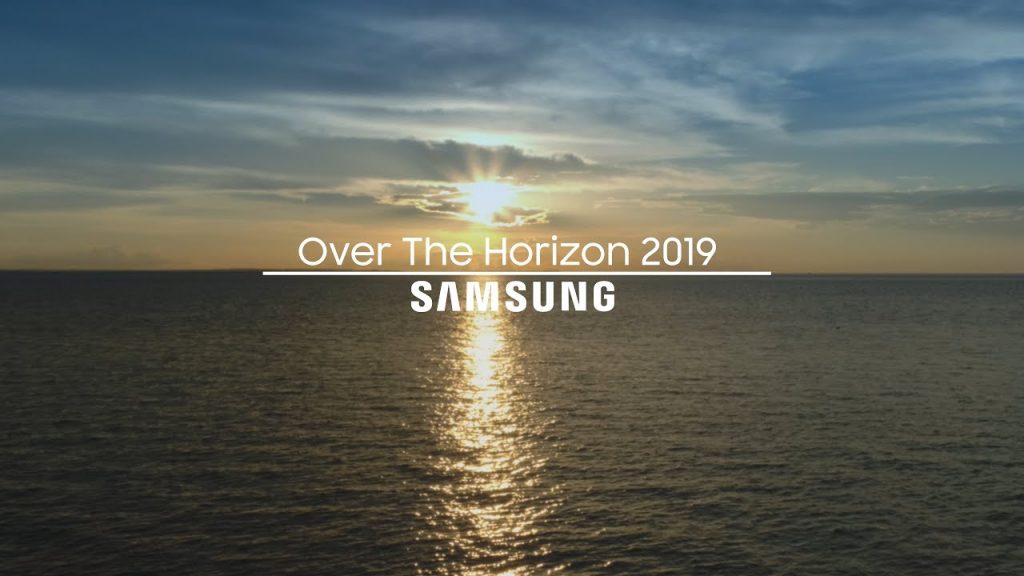 Samsung is the principal innovator in the electronics industry by contributing a bunch of acquisitive innovations to the ever-expanding world of technologies. The new updated Over the Horizon gives a glimpse of Samsung's achievements and how it'd established its own Galaxy with myriads of innovative products and services. Well, the tune offers a deeply touching sound – and an even deeper message.
Based on Wonders of the Oceans
The all-new re-imagined "Over the Horizon" was inspired by the beauty of the oceans – evoking the seas' vast scale and indescribable majesty through a combination of soothing synthesizers, strings and woodwinds. The new ringtone's debut video underscores the importance of ocean conservation, and at the same time visualizes how Samsung explored a number of innovative technologies when developing its latest Galaxy devices.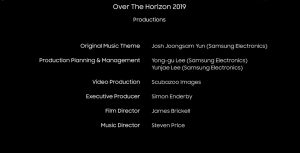 The Over the Horizon 2019 short video was filmed off the shore of Sipadan Island in Malaysia. The video features Ai Futaki, a renowned conservationist and Guinness World Record-holding freediver, exploring waters that are teeming with all way of marine life. The beautiful underwater dive was shot by acclaimed nature filmmakers James Brickell and Simon Enderby. To add up the spice, the new "Over the Horizon 2019″ was composed by Academy Award-winning composer Steven Price and performed by the Philharmonia Orchestra at London's famed Abbey Road Studios.
You can watch the full take of the Over the Horizon 2019 video below.