Samsung recently announced roll-out of its mobile payment service, Samsung Pay, for the Gear S3 smartwatch line in Korea. Samsung Gear S3 smart watch users can now use Samsung Pay even if they don't have one of the compatible Galaxy smartphone.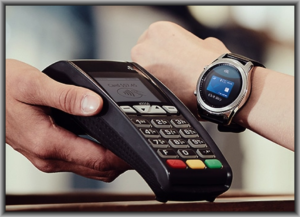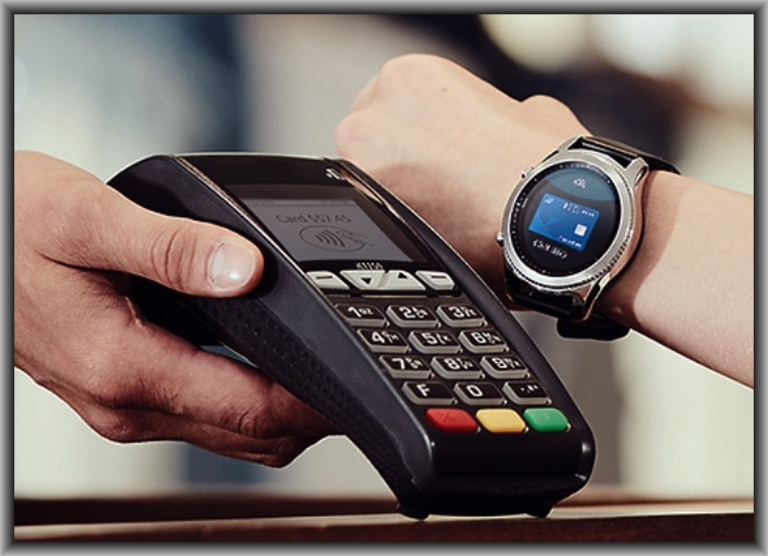 The support of Samsung Pay comes months after Gear S3 and S3 Frontier were launched in Korea last November. The delay is a result of a long review of the service by partnered financial institutions and credit card firms.
To use Samsung Pay on Gear S3, users need to download the Samsung Gear app on their Android smartphone from the Google Play Store and connect it with the Gear S3 watch via Bluetooth. Once the app is downloaded, the user has to select Samsung Pay and choose the payment option that he wants to link with Samsung Pay. Now the users can make payments via Samsung Pay, without the need to pull out their cell phones from their pocket.
Samsung Pay is expanding globally and was launched in India earlier in the month of March.