Samsung, the South-Korean tech-giant is one of the major players in the smartphone industry. Apart from manufacturing mobile handsets, Samsung is immensely involved in manufacture of displays and semiconductors for other OEMs. In last few years, Samsung worked tirelessly to grow its chip business to new heights and has been a big contributor to the company's revenue.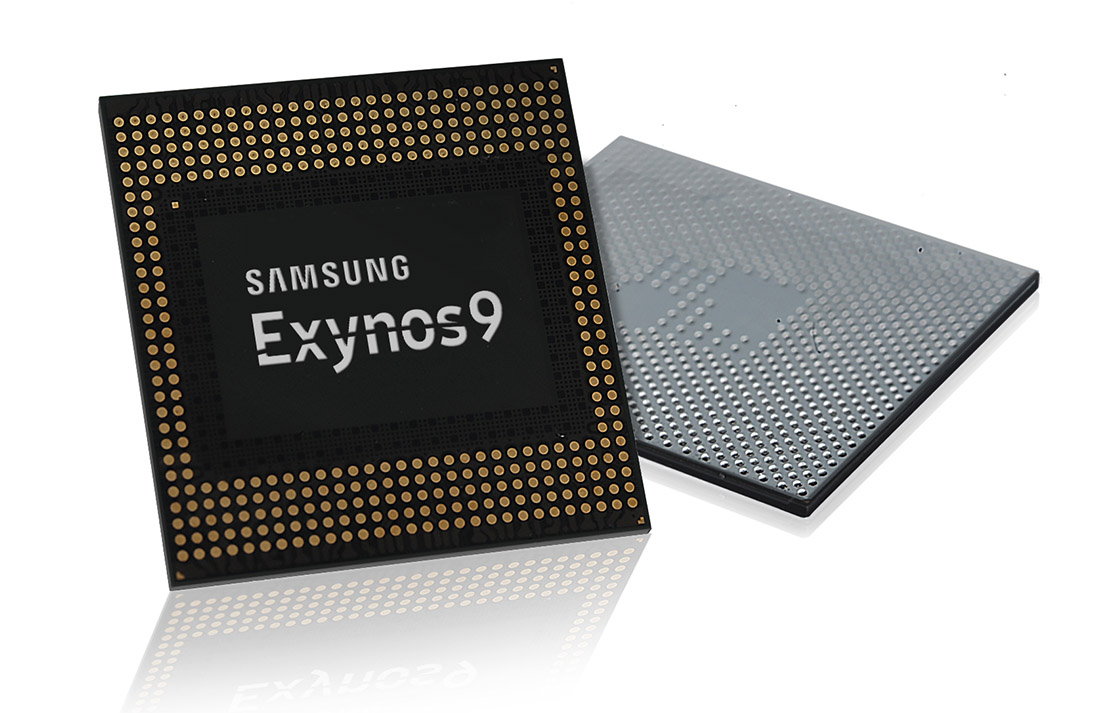 Apart from development and manufacturing of home-developed Exynos series of ARM-based SoCs. The company also manufactures chips for other industry giants like Qualcomm, NVIDIA, and Apple. Samsung has big plans and expects to triple its contract chip manufacturing business market share within the next five years.
As an initial step, Samsung decided to spin off the chip manufacturing business as a separate entity of its semiconductor division in May this year. E.S. Jung, head of Samsung's foundry division said "the company has set a target to acquire 25 percent market share in the foundry industry in the next five years. The company will work hard to aggressively add smaller customers in addition to big-name clients to fuel company's growth in the industry."
Among the top players in the industry, Taiwan's TSMC holds almost fifty percent of market share. It is followed by Global Foundries and UMC with 9.6 percent 8.1 percent market share respectively. Samsung is far behind with 7.9 percent of market share but is soon expected to outpace Global Foundries and UMC to be the second largest chip manufacturer after TSMC.