Nokia recently came back into the smartphone market by launching the Nokia 6 and the Nokia 105 to Nokia 130 smart phones based on Android. Following the launch of these phones in Europe, Asia and the US markets. HMD Global, the current owner of Nokia is supposedly planning to launch a brand new flagship Nokia smartphone.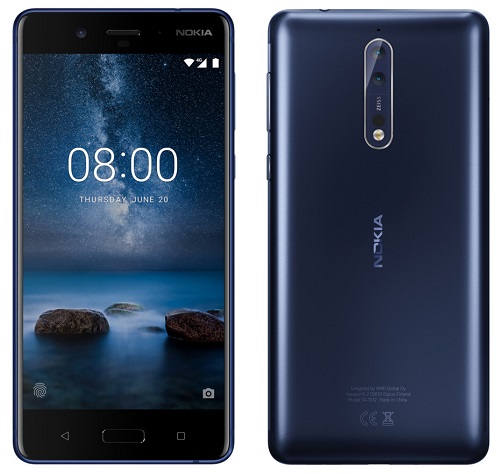 HMD Global is sending out press invitations for a grand unveiling on August 16. The press invitation read, "HMD Global invites you to an exclusive gathering to unveil the next milestone for Nokia phones". It is expected that the company would probably announce the Nokia 8, the company's first flagship running Android.
The event is set to occur on August 16th on London at 7:30 PM. The Nokia 8 will feature a 5.3 inch Quad HD display and is powered by the latest Qualcomm Snapdragon 835 processor and has 4GB and 6GB RAM variants. The device will also sport a dual 13 megapixel rear camera, 64GB of internal storage and supports dual sim cards.
HMD Global is also expected to introduce the Nokia 8 in two colours including a blue and a silver model. However, we have to wait patiently till the event to know what HMD Global is actually going to launch or announce.