Yesterday we have covered an article regarding the Galaxy Studios. Which in other words are Samsung stores where Galaxy S9 and S9+ are available for experience, one can easily experience the cool features of the devices there. But as we all know Galaxy Studios are only available in some major cities due to which each and every person cannot get access to these handsets. To solve this issue Samsung has just released a new application called as the Samsung Experience app.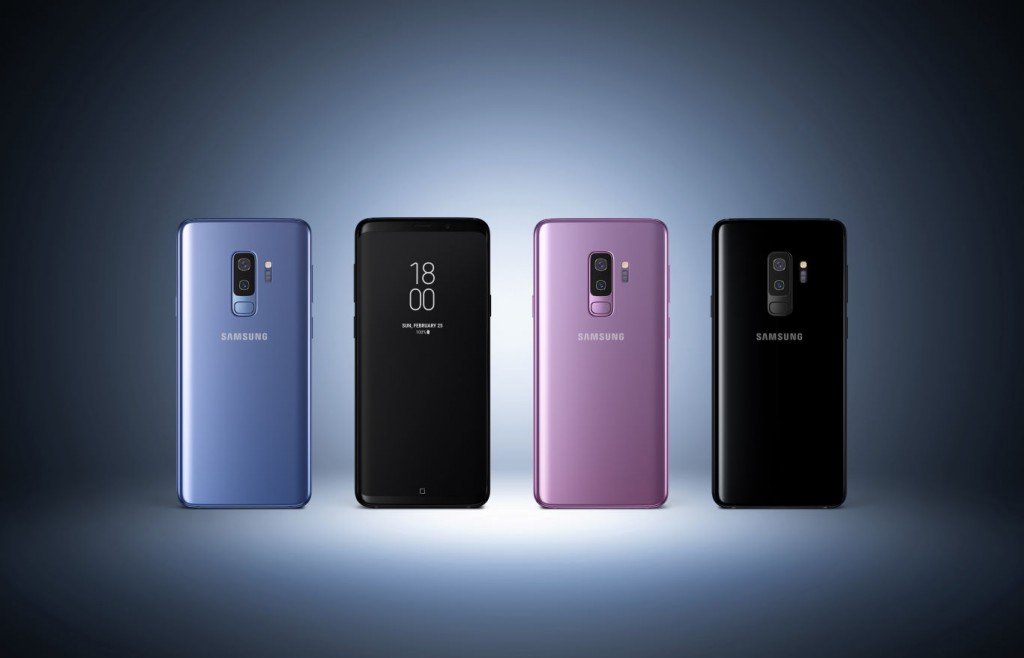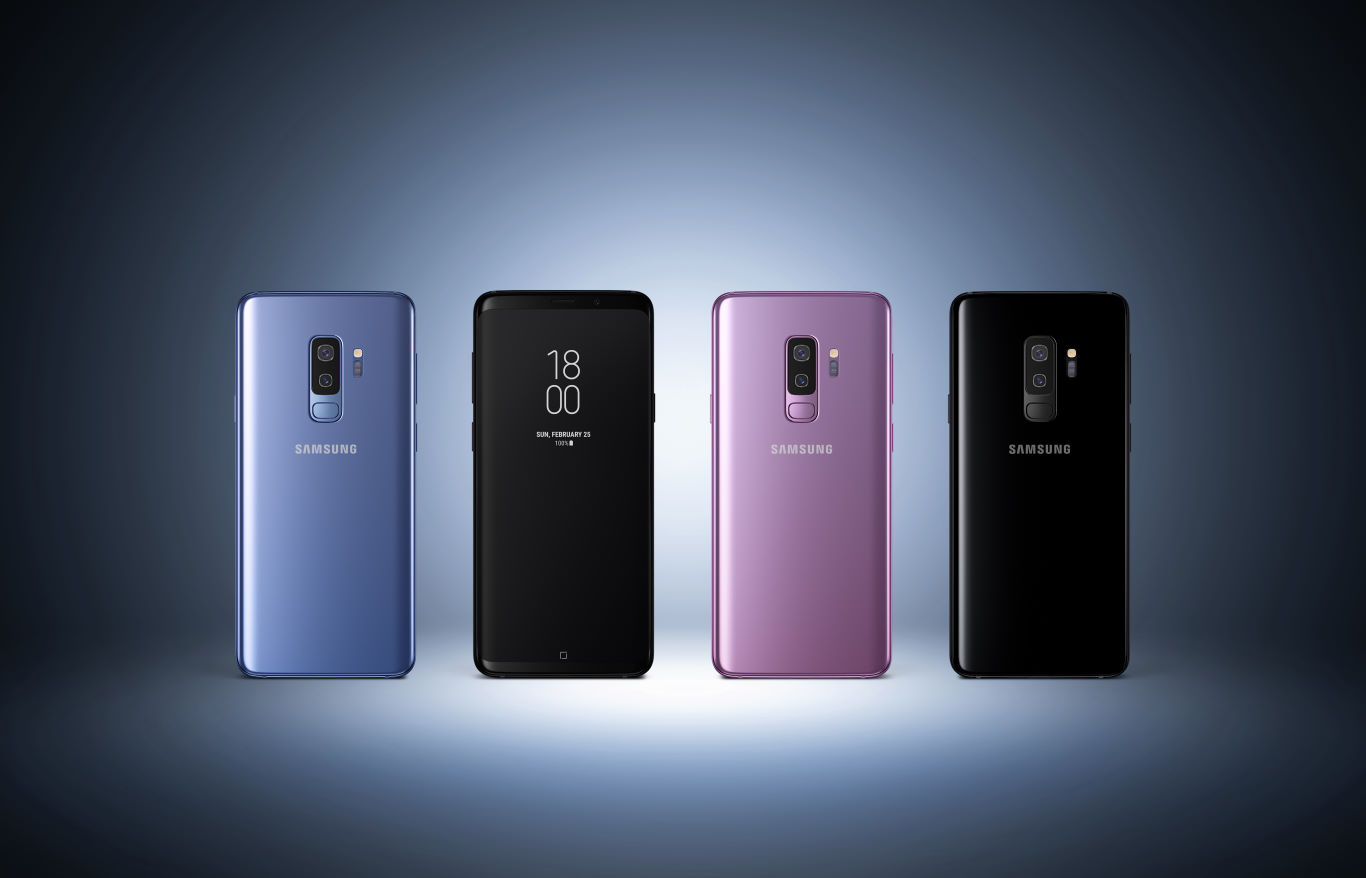 This application will not provide you the physical experience of the device as its impossible. But it will deliver a user with complete details about the new features of the device. Moreover, the app also contains a bunch of videos that are enough to describe that how there features will gonna work and what is the technology behind it. This app has been introduced for the users who want to know more about the latest features of the Galaxy S9 and S9+ but there is no Galaxy Studio in their reach, or have no time.
The new application offers a virtual experience of the device's Camera, Sensors, User interface, etc. With this, one can easily decide that whether the device meets their requirements or not, if yes then obviously he/she can book one. If you recall Samsung has already done the same thing with Galaxy Note 8, the application is supported by Android devices running Android Marshmallow or above which is great. The new features introduced with this device includes: Variable Aperture camera, AR Emoji, 960fps Super Slo-mo videos, etc and one can experience these things virtually with ease using this app.
We have dropped a download link below from where one can download the following app and can experience the same.
Download Experience app for Galaxy S9/S9+