Samsung is swift with dispatching constant updates to its flagships. So far, the company has updated over 300 of its models. In fact, the company starts sending the current security maintainence before the begining of the month. However, the 2020 launched, Galaxy A21s is now receiving the April 2021 security patch.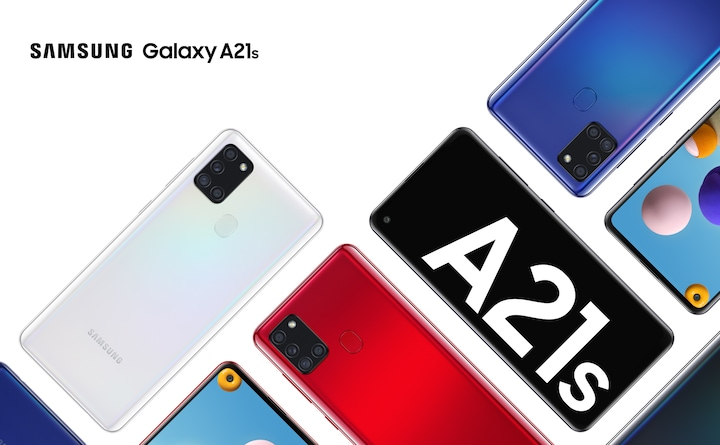 Though Samsung is sending the June security patch to its devices, this bump is a bit quirky. The latets update for the Galaxy A21s can be identified by firmware version A217FXXU5CUD6, which is currently rolling out in European markets. Apart from the new safety level, the changelog does not mention any major changes in favor of user experience.
The update only focus on improving security of the smartphone. The April security patch by Samsung resolves 21 exposures and vulnerabilities ranging from various potential attack vectors, encryption algorithm oversights, and unexpected behaviors from specific execution policies being misconfigured. Moreover, it also includes fixes for 30 vulnerabilities that Google tags as severe or critical.
As mentioned, the package is rolling out in Europe, it will soon make way for other countries as well. If you own a Galaxy A21s in Europe, the OTA update will shortly hit your device. Or as always, you can give it a manual check by heading to device Settings -> Software update, if the firmware pops up, tap on Download and install.