Samsung's SmartThings app helps you to connect and control multiple devices quicker and easier, even from far locations. The SmartThing framework allows users to take control of smart devices from various associated apps. In the latest story, the SmartThings Framework app is receiving an update that drives in certain enhancements.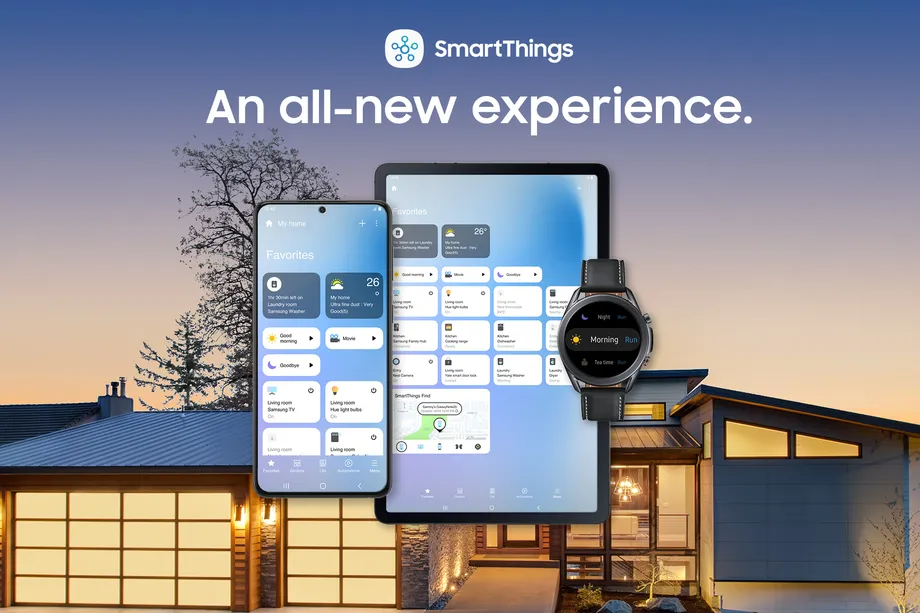 The update bumps the SmartThings Framework app version to 1.2.00.16 (2021.06.13). The latest software for the platform carries the latest smart home automation capabilities, making the work more efficient.
To be more precise about changes, it includes new controls for some smart devices including lights, TVs, and more. Refer to the changelog below for detailed information on the update.
What's New?
When a mobile alarm rings, you can turn on TVs and lights and open the window blinds.
When you cast your Galaxy screen onto your Samsung TV with Smart View, you can adjust your lights and blinds to make an optimal watching environment.
In weather, you can check the indoor air quality and control your air purifier.
You can get alerts for Calender events through your TVs and speakers.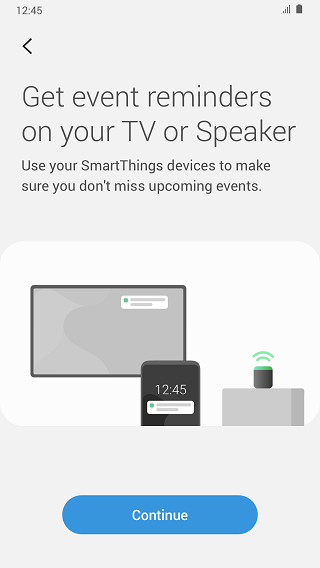 However, the company mentions that the app is only optimized for Samsung smartphones. While some of the features of the SmartThings Framework app will not work with other OEMs.
Almost a week ago, Samsung also updates its SmartThings app with a new user interface. The layout and color scheme of the UI makes it more convenient for users to manage connected devices. To read more on this, head here.