Privacy has become a major concern for most brands. The latest data breaches of the elite Government organisations and Tech Companies are a reminder towards the seriousness we require to protect data. In some phones having extra privacy is a feature, and even people tend to buy smartphones which give privacy a priority. Samsung has levelled up its game in the world of privacy by introducing the Maintenance Mode on OneUI 5.0.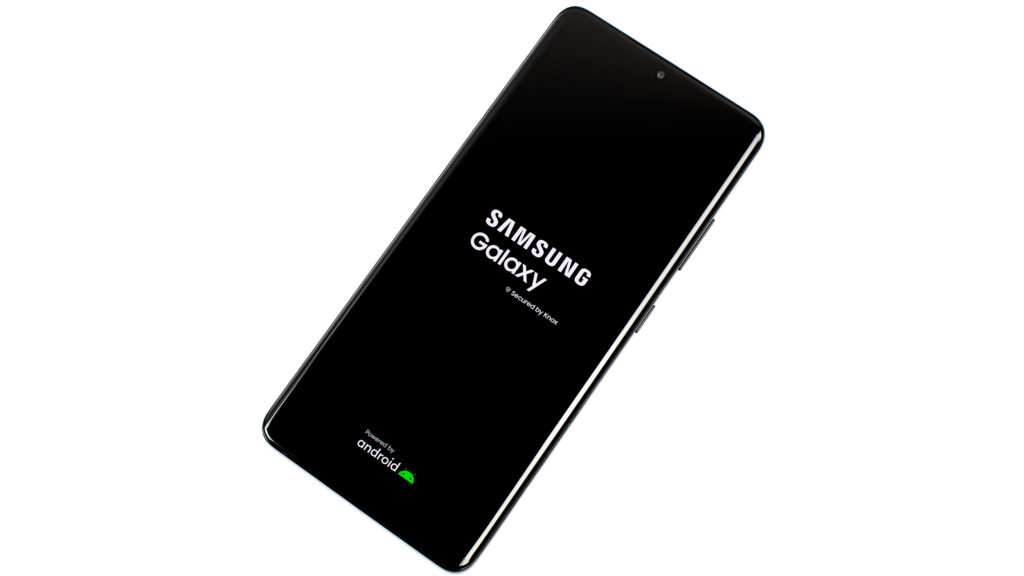 Our whole lives are on our phones, from credit card information to family photos. With Maintenance Mode, we are giving extra reassurance that Galaxy users can keep their privacy, even if they hand their phone to someone.

Seungwon Shin (VP and Head of Security Team at Mobile experience Business, Samsung Electronics). 
Most smartphone users are not aware of how serious the data breach and related issues are. The new Maintenance Mode will help users to make a separate profile on their smartphones while handing it to another person (mainly during the service), meanwhile, all the private data will be safe.
Steps to enable Samsung Maintenance Mode
Go to Settings.
Go to Battery and device care.
Select Maintenance Mode.
Reboot the device to enter Maintenance mode.
Features of Maintenance mode
This will be a separate chamber. The user won't be able to access any of the personal information on the device. However, the user will be able to download applications from the store. The applications downloaded, photos captured or videos recorded and accounts generated, etc, will be erased from the device when the user exits the Maintenance mode.
Samsung is one of those companies which concerns about user data and privacy. Previously, the Korean giant introduced Knox Vault security which can differentiate the user's important data and secure it. The feature is globally available.