Samsung has officially discontinued My Knox security platform to make way for its all-new Secure Folder app. The Secure Folder app debuted with the Galaxy Note 7 last year. While the device itself ceased to exist, the app made mobile security better than ever before. Now Samsung has added the Secure Folder app to the Google Play Store. The app is compatible with Samsung devices only, at least for now.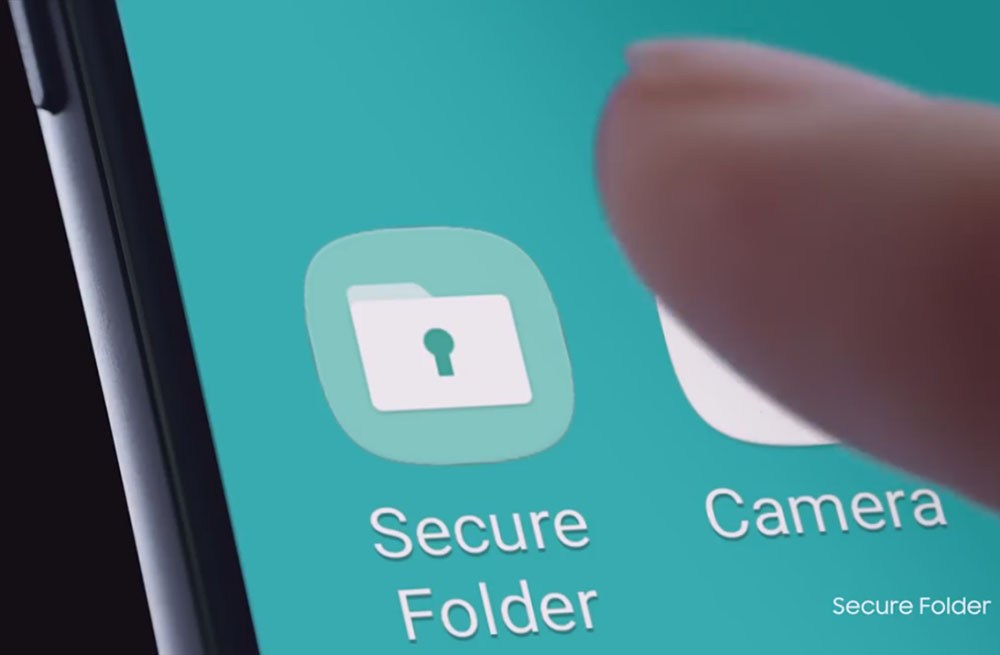 Samsung has indicated that it will no longer support and update My Knox and wants the users to migrate to the new Secure Folder. If you are currently using the My Knox service, and want to migrate, you just need to backup your data in My Knox, and restore it in the Secure Folder.
The Secure Folder service is based on Samsung account and offers a separate and secure space for users. The Secure Folder app is simpler and easy to use. You can now save your important files and apps by just tapping "Move to Secure Folder".  It is more secure with an additional PIN, pattern, password, or biometric lock, so that only you can access your private pictures, apps, and data.
The Secure Folder app is also connected to Samsung's Knox security platform. It means that tampering with the device, such as rooting or a custom ROM, will lock out access to the folder. Therefore, Samsung advises to take a backup of your data before moving the files to the Secured Folder.
In order to download the Secure Folder app, you may visit Google Play Store by clicking here.