Rapidly evolving technology is bringing new designs for smartphones that tend to make them more productive. First, the Foldable smartphone concept and now joining them are smartphones with a secondary screen on the back panel.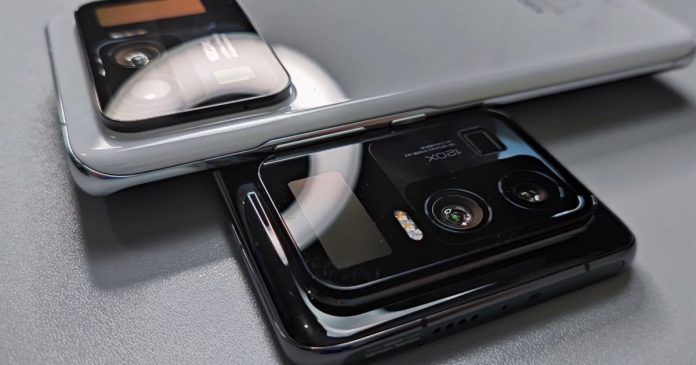 Today, the popular leaker – 'Digital Chat Station' on Weibo stated that at least two smartphones will launch this year featuring a secondary-rear display. There were some smartphones launched previously that featured a small secondary screen to notify users of notifications, time, weather, etc. The devices like Meizu Pro 7 are prime examples of such devices which had a secondary screen display on the back panel.
Moreover, Huawei designed a smartphone with a similar design. Another Chinese brand – Xiaomi is bringing Mi 11 Ultra carrying a secondary screen on phone's back panel. Mi 11 Ultra is also slated for launch later this year.
The information about other manufacturers developing such designs is unknown. But, we except that such designs will be prevalent in the future.
Read more: How to do screen sharing using Facebook Messenger?