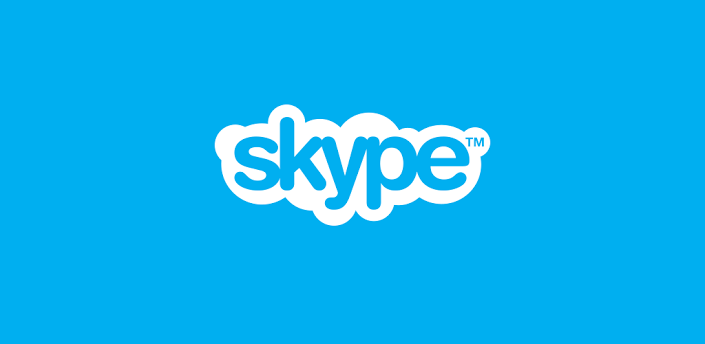 Skype Android App has been update to version 3.1.0.6458. This new version includes new features and some performance fixes. Starting with Portrait calling, now we can call in Portrait mode on Tablets mainly for 7 inch tablets. earlier it was limited to Landscape mode only which was optimal for 10 inch tablets but not for 7 inchers.
So now guys who have Nexus 7 or other same orientation tablets need not to worry about placement of front facing camera. Currently Skype hasn't rolled out portrait mode for full app as its currently limited for calling only.
Updated App now also supports new languages – Portuguese, Norwegian, and English with a UK-like dialect. Some bugs fixes are also applied in this update which will upgrade its performance.
You can download the Skype Android App update from Google Play.