According to the publication by Android Police and e-mail sent out by Slack, you should update your password if you're using Slack on Android. The company introduced a bug in December for Android users that would have stored the password in plain text, which means it could have been exposed to others.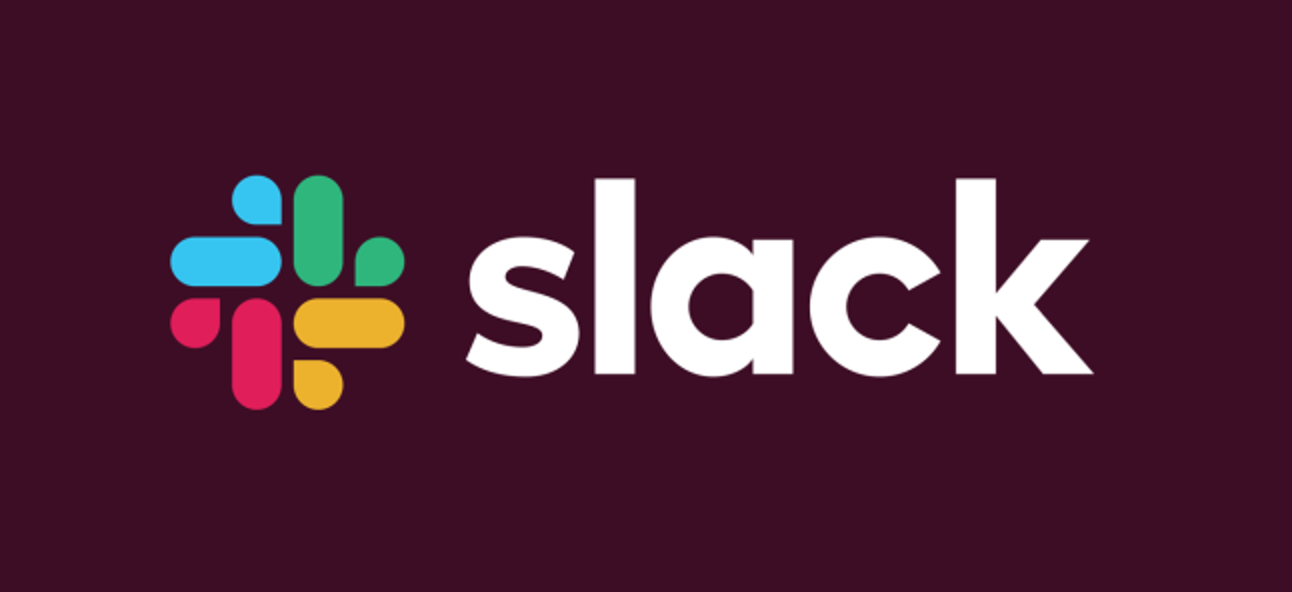 Read: How to download Google Play Music Library before its sunset on February 24
You can change your password via the link e-mailed to you from Slack. Prior to this, make sure that the app on your device is updated as it will bring bug fixes, password modification in the old version will not secure your credentials. Alternatively, you can change the password from the desktop as well.
Steps to reset Slack password Slack:
From your desktop or mobile, click your profile picture in the top right.
Select View profile from the menu. This will open your profile on the right side of your screen.
Click More, then select Account settings.
Next to Password, click Expand. If you don't have this option, your organization requires single sign-on (SSO) to sign in to Slack via an identity provider like Okta, OneLogin, or G Suite.
Next, reset or change your password.
NOTE: If you've forgotten your current password, click Reset your password by email and Slack will send you an email with a link to reset your password.If you know your current password, enter your current password, then a new password. Click Save Password to finish.
Password guidelines: The new password you choose must be at least six characters long, and can't be things like password, 123456, or abcdef. For security reasons, you can't reuse your previous password.
Related: Best Android Apps for Chromebook