Snapchat is a great way to share your precious moments with your loved ones. It is one the best story telling app. And with the latest update of Snapchat, now users can record and share 60 seconds long Snap videos with multi-snap.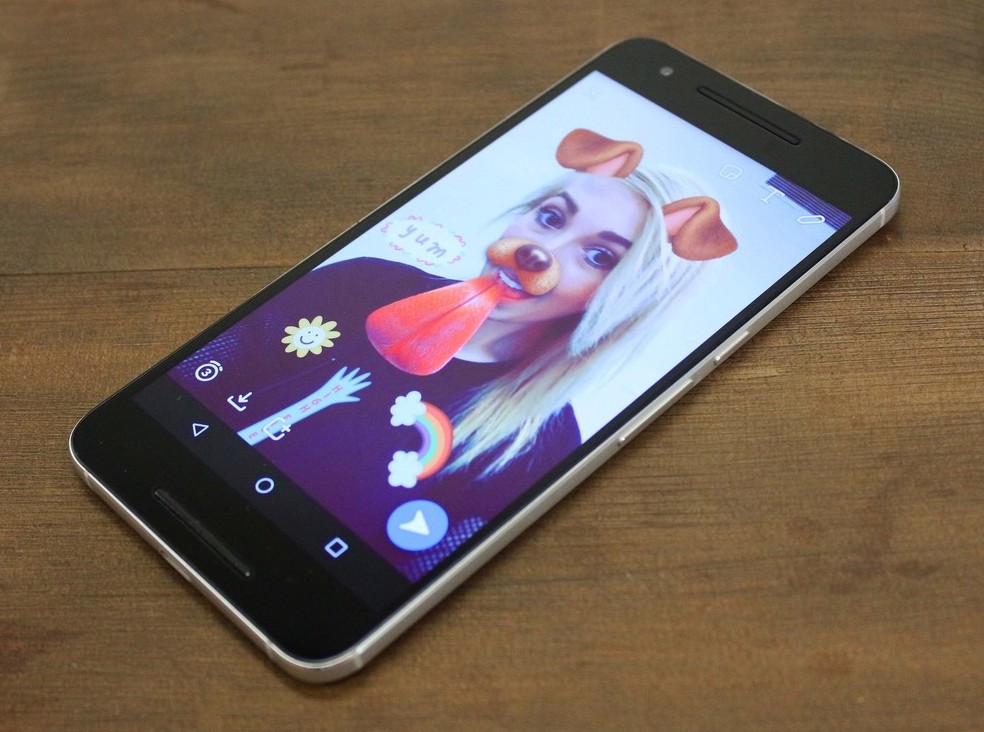 This new feature of Snapchat is little bit tricky. It will allow user to record 6 consecutive 10 seconds Snap videos at once instead of 60 seconds long one single video. This new addition to Snapchat is very useful in parties or concerts where we don't know when the perfect shot will be. Just press and hold record button to record multi-snap videos. After releasing the record button, you will see all your multi-snap videos and then you can either edit each video clip or delete any clip that you don't want to share. Easy?
Snapchat also added Tint Brush feature in its new update. As the name suggests, Tint Brush will let user add color to any object   in your Snaps or draw something. Tint Brush is fun addition to Snapchat's tool box.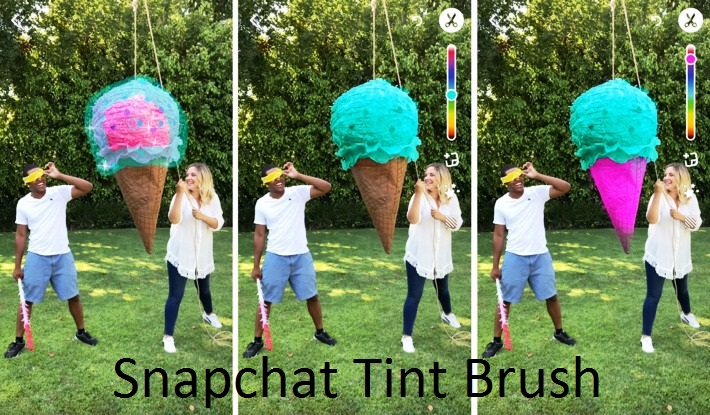 Multi-snap is now available for iOS platform and it will soon come for Android users. Snapchat didn't offer an exact release date of multi-snap for Android. Tint Brush is now available for Android as well as iOS users.