Last year, Snapchat partnered with Foursquare for better ad targeting. The partnership has now reached to an all new level offering better and more-creative experience with geofilters. As you may know, Snapchat users can turn cities, popular landmarks or events into geofilters that can be swiped over images and videos. After partnering with Foursquare, Snapchat users will have access to several million places that are part of Foursquare's database.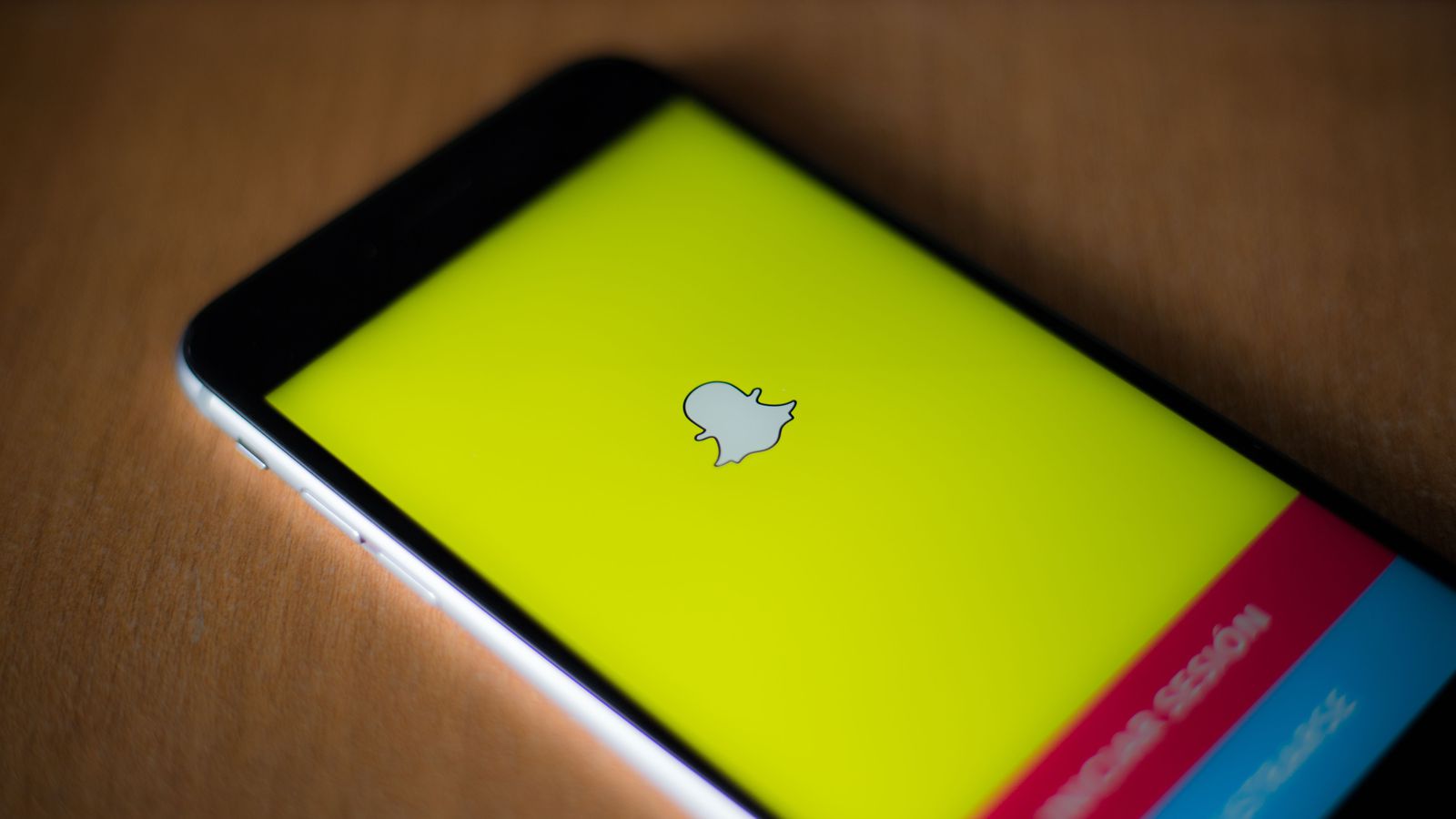 Further, users located in small towns or some remote locations around the world can now use geofilters. According to Snap Inc., geofilters are viewed over 1.5 million times by message and story viewers in a single minute, which comes to 2.16 billion views per day.
This is to note that Foursquare and Factual massive location data has unleashed geofilters usage. The users can now use a lot more locations turn into geofilters, making it much more popular than ever before.
Snapchat has recently come up with a new version that helps users see a white title for a place close to them after swiping through the geofilters available which further shows you other nearby places.
Snapchat's connection with Foursquare and Factual has proved to be fruitful for the company as well as the users. After achieving the feat of double geofilter usage, what's next Snap?