Qualcomm recently released its latest flagship processor, the Snapdragon 8 Gen 1 chipset. And now, the new rumors suggest that the company is already working on its successor flagship. According to a Weibo tipster, the Snapdragon 8 Gen 2 could probably be under development at the time of writing this.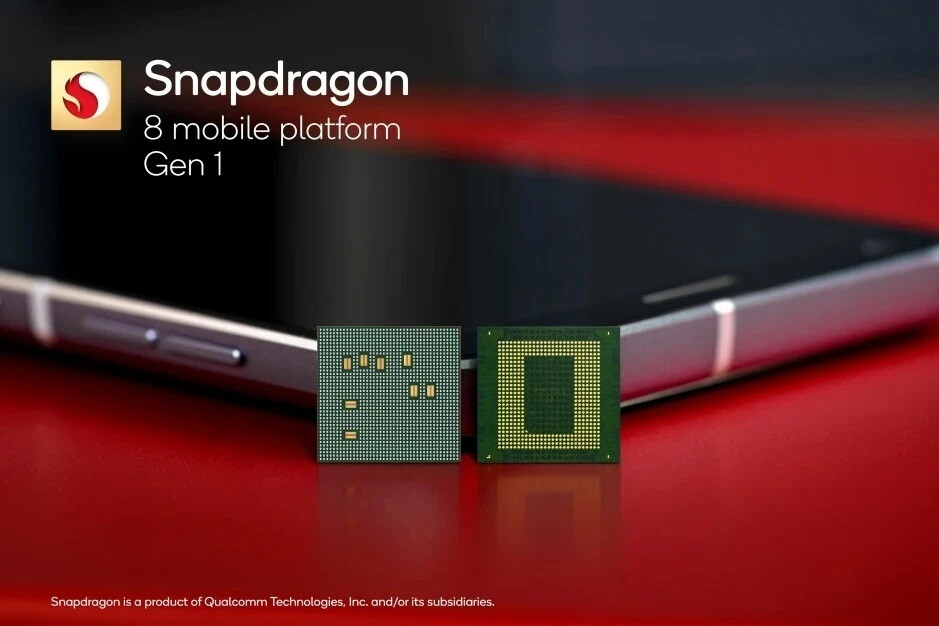 Further, the leakster reveals the release date of the Qualcomm Snapdragon 8 Gen 2 chipset. He suggests that it could ship as early as May 2022. The early arrival is to save time on the 4nm manufacturing node, mentions the leaks. Compared to its predecessor, the Snapdragon 8 Gen 1 arrives with a lot of improvements and extended capabilities. Some of the major OEM brands are already deploying the high-end processor in their upcoming premium smartphones.
Needles to say, the Snapdragon Gen 2 will surpass the Snapdragon 8 Gen 1. But also, it is expected to outperform the MediaTek Dimensity 9000 processor as well. In fact, it is suspected that Qualcomm is developing the next chipset as a direct response to Dimensity 9000. Apparently, the OEM is occupied with producing the 8 Gen 2 chipset in volume, more than the Gen 1 to avoid the global chip crisis.
Although, there are also chances that this could be the Snapdragon 8 Gen 1 batch ported to TSMC earlier. However, the leak emphasizes the ongoing competition between chipmakers. If the leaks stand true, Qualcomm's upcoming chipset would drop MediaTek down to approximately 4th big TSMC customer. In any case, we will get the most durable, efficient, and innovative processors for future flagships!