After Xperia XZ Premium and XZs unveil along with Xperia XA1 and Xperia XA1 Ultra, Sony has surfaced with Android Powered Xperia Touch Projector. It's quite amazing to see a projector in the Xperia lineup.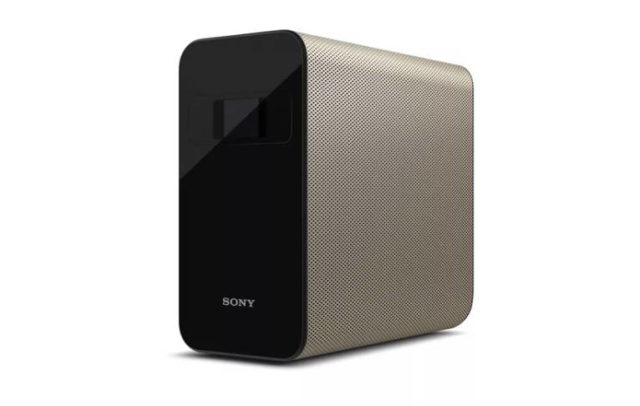 Well, there's a reason behind why it is in Xperia lineup, it can be transformed into tablet at same time. It can run on any kind of surface along with the touch functionality. This means that you can pull up websites or videos and be able to control them as if you were touching the screen itself. You can browse the internet, stream videos, use social media and messaging apps – even trigger Google voice assistant.
You can also play games on your PlayStation 4 Remote Play via Xperia TOuch Projector where it would act as PS4 game controller.
The home screen of the projector is enriched with weather information, a memo board, calendar access, and a Skype portal for video chat, similarly as like of Android Phone's homescreen.
Sony will launch the Xperia Touch priced at 1,499 euros ($1,587) beginning in Japan and Europe and later coming to the U.S.
You can have a look at what is happening at MWC 2017 here. Also have a look at Sony's new smartphones.