Sony Xperia XZ Premium is the first device announced that is running on Snapdragon 835. After several rumors about the Snapdragon 835 that on which device it would come for the first time. We came to know about LG G6 but later due to report which states that Samsung is developing the Snapdragon 835 chips. Ultimately, the consensus was that Samsung would not let LG to use the Snapdragon 835.  So, here's the final output, LG G6 is running on Snapdragon 821 while Snapdragon 835 debuts on Xperia XZ Premium.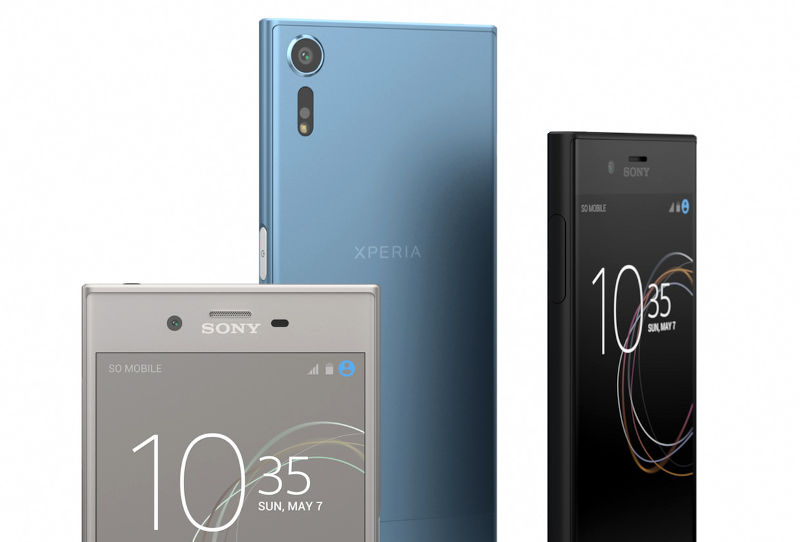 Sony Xperia XZ Premium packs huge 5.5 inch triluminos display with a 4K resolution. Sony claims that the display is 40% brighter than the Xperia Z5 (which was the first device with 4K display) display.
Sony's rear camera is a 19MP sensor with f/2.0 aperture which ultimately packs CMOS sensor with DRAM.
Sony has used its three layered camera technology with DRAM which they released recently.  Sony has developed its first 3 layered CMOS sensor. Until now, camera sensors used 2 layers – one for sensor itself and other one for the chip which process the image. This time Sony has added the third layer that for DRAM. Well what's the use? The added memory allows Sony's new sensor to process a still image of 19.3 MP in only 1/120 of a second. It will allows Sony to make slow mo videos at 960 fps possible. Also, it will improve the Camera's ability to take photo of the fast moving objects with ease.
Xperia XZ Premium would be released sometime this spring around March – May. At the same time, rumors have it that the Galaxy S8 will be launched on April 21. So the launching dates are going to be same for both the devices.
There are many more launching happened at MWC 2017 from Blackberry to Huawei, LG to Sony and Gionee to Xiaomi.