Sony has launched its new device in India, Sony Xperia M5 dual and its another variant Cperia M5 sports which is waterproof device. Sony Xperia M5 dual-SIM smartphone will be on sale at the price of Rs 37,990 (US $572).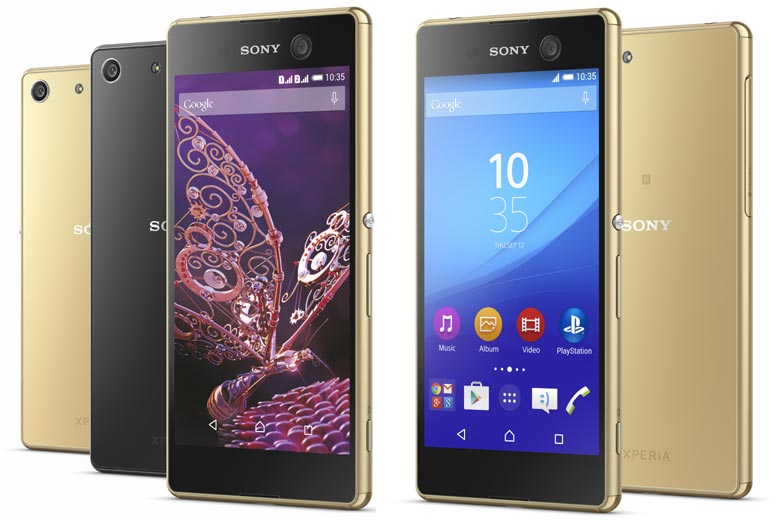 The water-proof Xperia M5 packs a 21.5 megapixel rear camera that can capture videos in 4K resolution (4096 x 2160). It has a 13 megapixel front camera which also comes with integrated autofocus and full high-definition video recording.
Sony is sticking with a 5-inch Full HD display and MediaTek's Helio X10 SoC, which was most recently seen in Xiaomi's Redmi Note 2, a handset that costs just a shade over $160. There's a 2,600 mAh battery and a 64-bit 2 GHz MediaTek Helio X10 octa-core processor along with a 3GB RAM.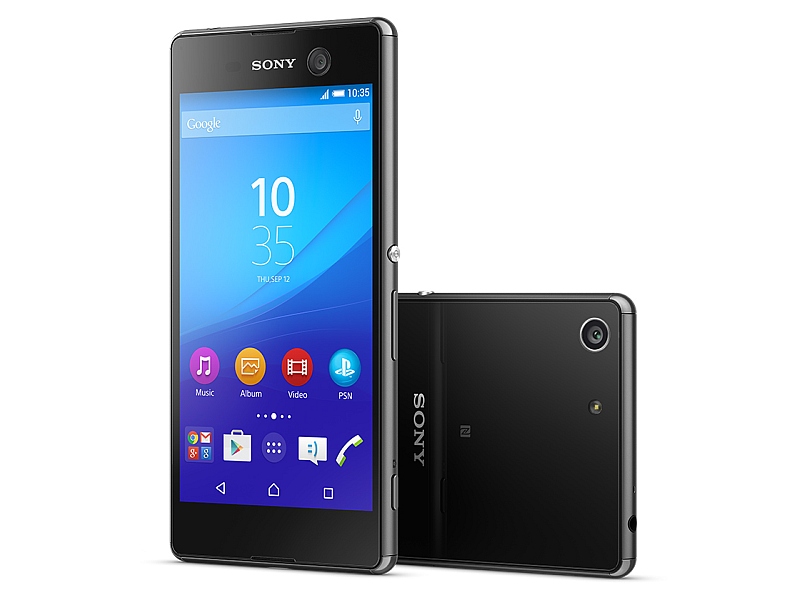 Xperia M5 also has an expandable memory with up to 200GB microsd card and the device is available in the Dual SIM variant in India. Xperia M5 will be available in black and gold colour at Sony Centers, Sony Smartphone Lounges and all leading retail outlets across India.