Spotify has been a known for its millions of tracks. It's available for your computer, tablet, phone etc. You can listen to any song depending upon your mood, whether your are in party mood, you're relaxing or want to listen to some best mood.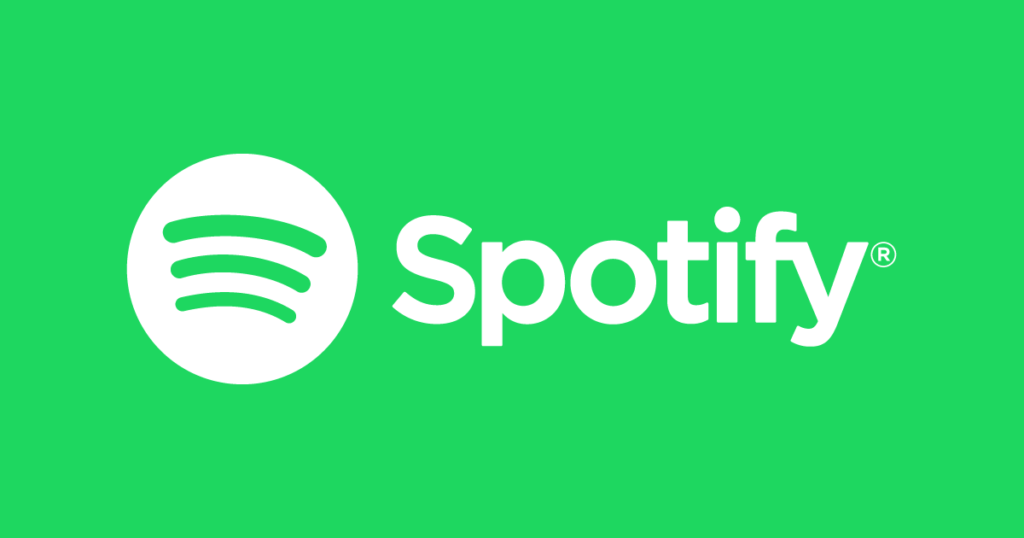 The latest update for Spotify brings users with access to some interesting tidbits like the iOS users get.
The feature named 'Behind the Lyrics' was launched last year for Apple users. The iOS users already have access to some interesting information while listening to the song. The same kind of access is now available for Android users. Now you would be able to get about the artist or the band performing. The information will be regarding the how that particular song was created and even some interesting fun facts about the song. Currently, for android users this info will be available only for two playlists: Hip-Hop and Today's Top Hits.
Read More:  Spotify Gains 30 Million Subscribers
I know this features is very interesting. Reading fun facts about your favourite band or artist and knowing how your favourite song was created, what was the story behind it.
Apart from all this, R & B star Khalid will himself tell you those fun facts for every song in the American Teen album. So, it's a good news for all the American Teen album lovers. The star himself will tell you the secrets.
The new update is available and if you haven't got it yet, you can wait. It might be on its way or goto to Play Store to manually check for the update.