Spotify is the world's largest music streaming service though it is not available everywhere. The Swedish company is yet to arrive in countries like India. The company has been in talks with major record labels in the country for a while. Now, recent reports say that the service will finally arrive in India within the next six months.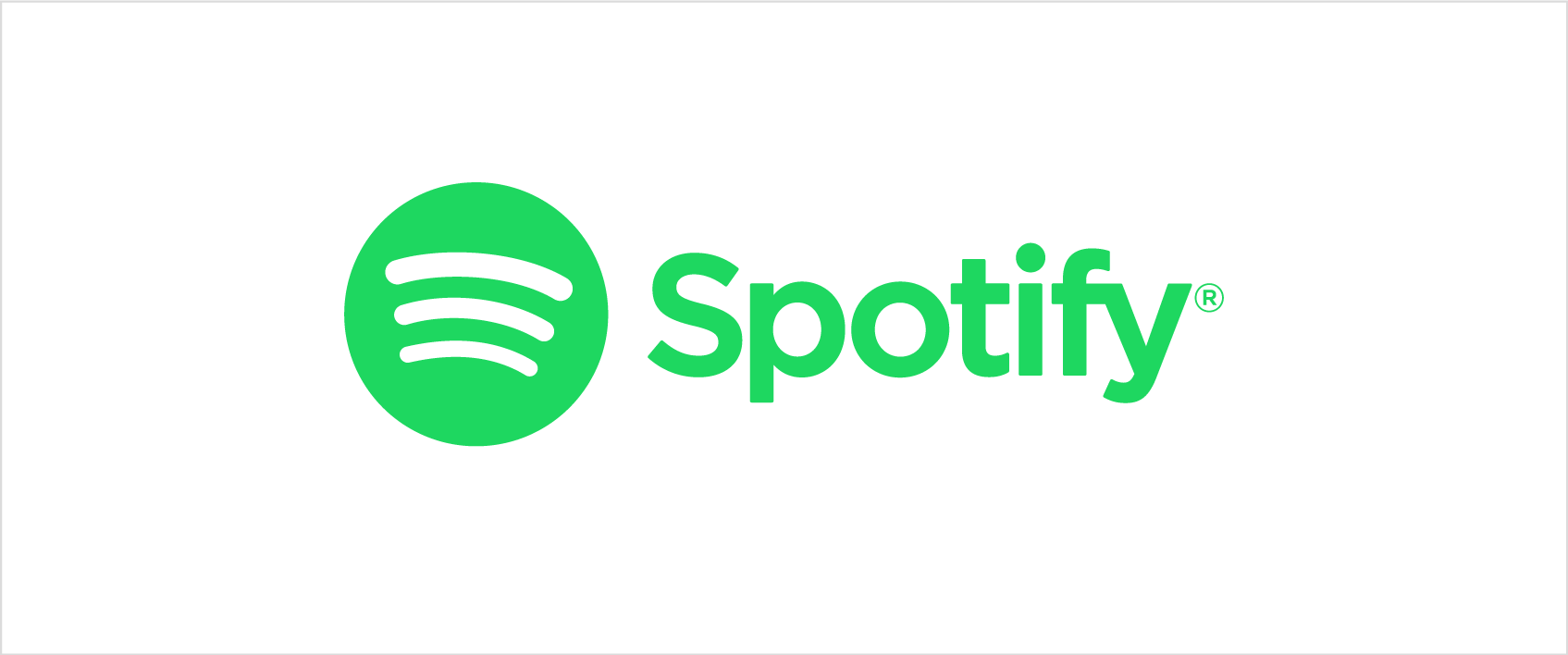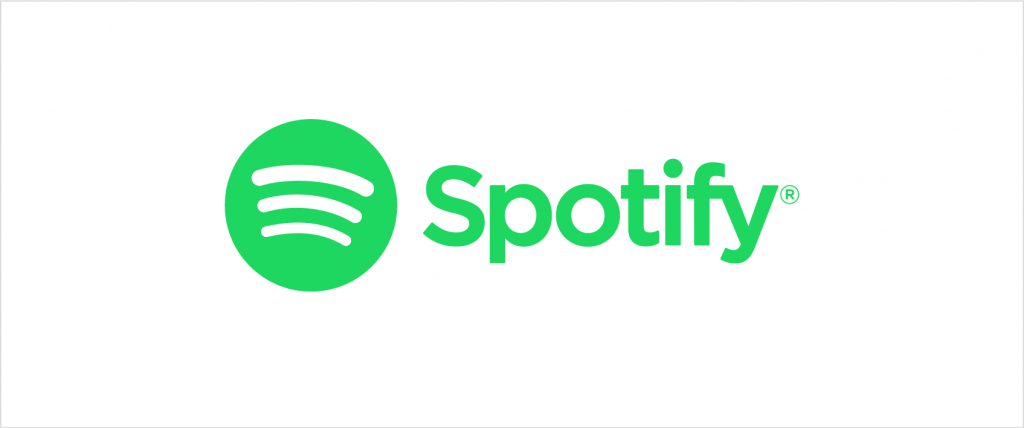 The number of Indians streaming music has been increasing since the data plans became more affordable in the country. The main source of music for most of the people is Youtube. Also, people stream music from various local services like Hungama, Gaana, Saavn, Jio Music, and Wynk Music. But, there's only a certain amount of users who pay for the premium subscription, whereas most of them settle for free service only.
Now, that is a serious problem for Spotify. Not only that, Indians prefer their local music which is licensed or distributed by various local labels. The first task for Spotify is to sign deals with these local labels and that's what the company has been doing for the past few months. But, there's no information available regarding the deals yet except for T-Series whose managing director confirmed the deal.
Also Read: Google Play Music Offering 4 Months of premium access for free
T-Series is one of the major players in India and almost all of their music is available free on the Youtube which Indians love. Also, their channel is about to gain the top spot in subscription count dethroning the longtime champion PewDiePie. Spotify could be working or even signed several other labels other than T-Series, but that information is not yet public.
Anyways, Spotify will be officially arriving in India within the next six months. Possibly, they would offer a free trial for a subsequent time period, then lure the users to pay for the service. Only time will tell whether Spotify will survive the Indian market.