Super Mario which reportedly has received 10 times more downloads than the Pokemon Go has received an update. That's why it made us share this story with you guys. The update is live in the Apple Store and you can update by hitting the source link below,.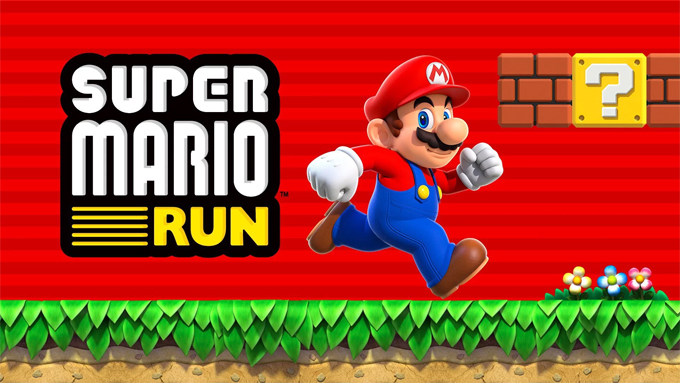 The latest update has made the game Christmas and holiday ready with some changes in design. The new items have also been included in the latest update . Those are – a Mario Snow Globe, a Christmas Tree, and a poinsettia flower pot.
There are no new changes in the gameplay only few changes have been made and that too in the design part. You can play the game by downloading or updating from the Store link below.
Source: Apple Store