Nintendo's Super Mario Run made its debut to mobile devices with its release on iOS back in December 2016. The game does took time to reach Android and was released just last month. Since than it has seen huge number of downloads.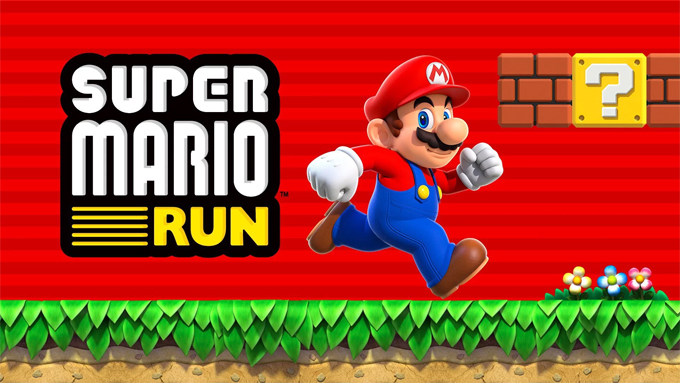 Nintendo's financial earnings report that the game has been downloaded almost 150 million times across iOS and Android platforms.
Super Mario Run was downloaded 40 million times in just four days after its release on iOS and witnessed more than 78 million times till January.
Super Mario Run may not have met Nintendo's sales expectations, but it has seen a tremendous number of downloads. Super Mario Run is a free game wherein you get to experience the first few levels of the game for free, and after that you'll need to pay $10 to unlock everything else.
Super Mario Run generally received positive reviews by critics. However, it did face criticism due to the high price that you need to pay to unlock the entire game. Despite that, it became the fastest-growing app in iOS history. Since it has arrived to Android devices only last month, we may see an upsurge in number of downloads in the days to come.