Due to the dominance of smartphone and tablet hybrids – that we fondly call as Phablets in the current generation market. It's the tablets that have been facing a fierce situation not less than the extinction. Tablets sales have been declining at an alarming rate for the past few years. Such that they've been nearly phased out from the market. Corroborating this fact, the tech-giant, Google has now taken down the Tablet section from the Android website.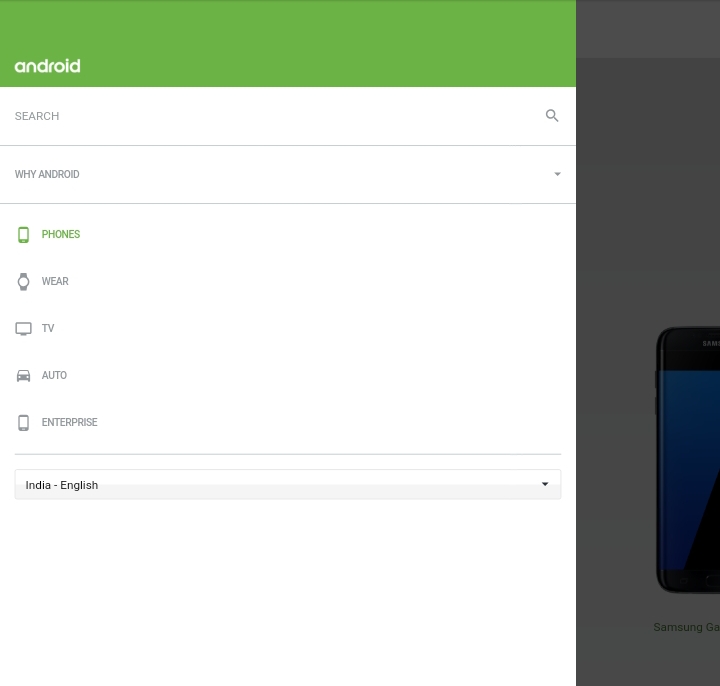 If you try to access the 'Tablets' page which earlier had the URL : (http://www.android.com/tablets/) now, it'll redirect the webpage to the home page of the website. Implies, the webpage is removed and thereby doesn't exist. Seems Google is no more interested in providing special treatment on Android OS for the Tablets. In fact, why to invest on area where the consumers are no longer excited?
As the Tablet section has gone, in effect, currently there are five sections on the home page. Basically divided into Phones, Wear, TV, Auto, and Enterprise. You may head over to the Android website, only to see the tablet section no where by clicking the source link below.