Android 12 Beta version is set to launch in May meanwhile, developers are already tasting it. The first Android 12 developer preview 1 was launched in mid-Feb which later got bug fixes and improvements. Now that the phase has passed, Android 12 DP2 is revealed with all-new features.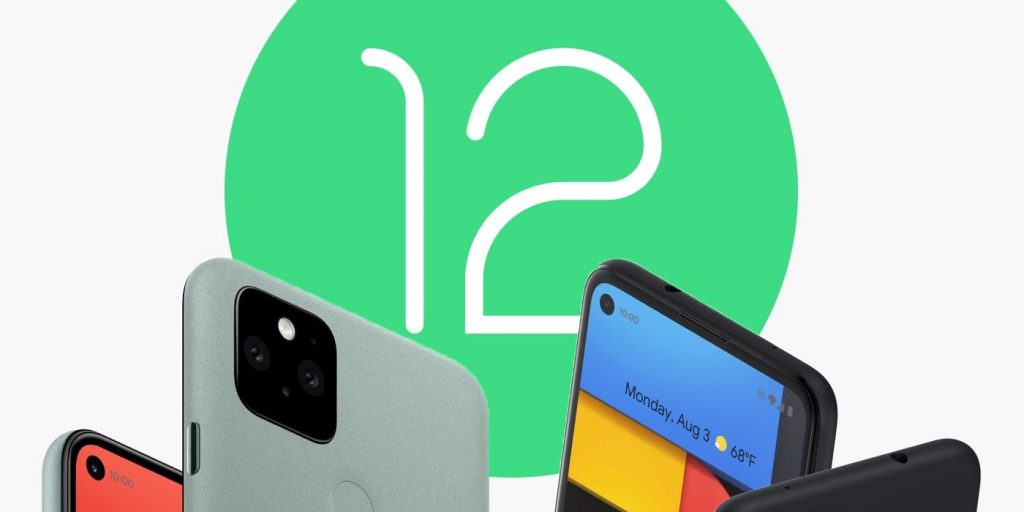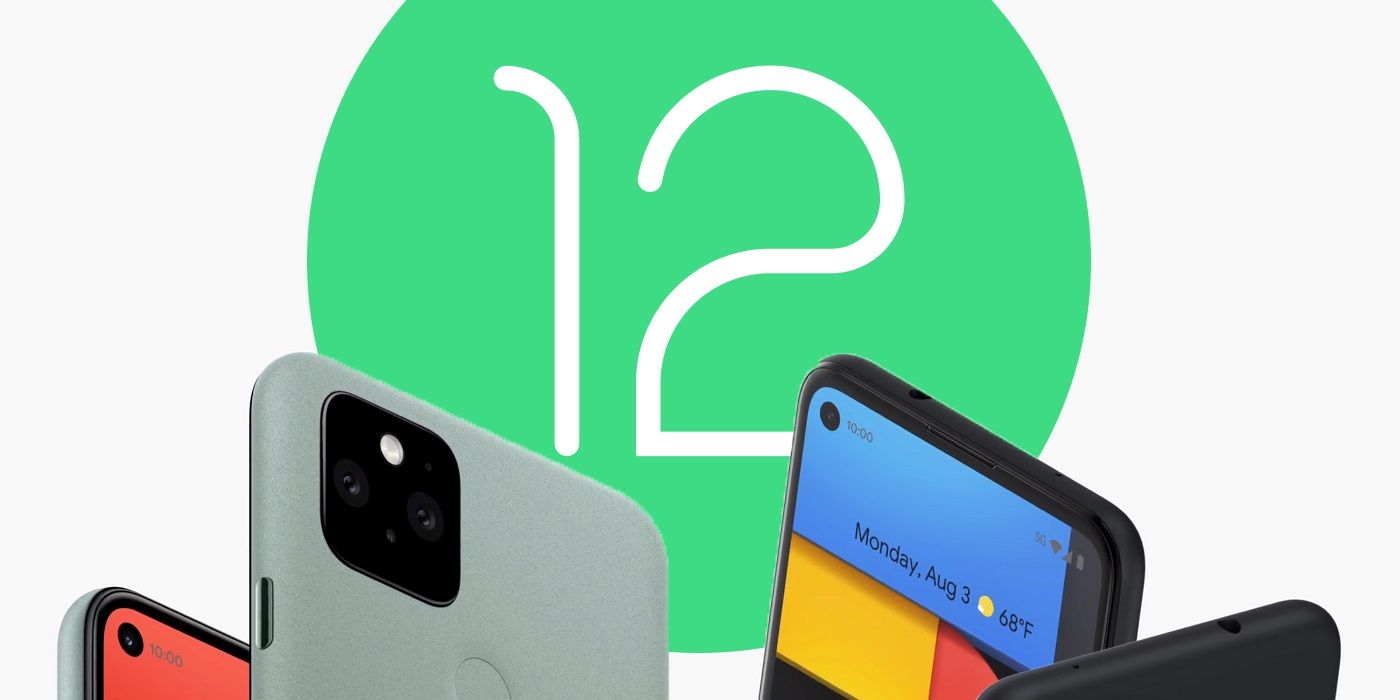 Like the first release, Google is looking for "critical issues or requests." which means Android 12 DP2 is also set as the "priority window" for developers to test and submit feedback.
Without further ado, here's everything in Android 12 DP2:
The dark theme gets even lighter
The dark theme was the major feature introduced in Android 10. Android 12 DP1 switched the Pixel's dark theme from true black to a dark grey. Now in DP2, Google is making the theme even lighter than the first preview, from dark grey/inky black to a lighter inky grey.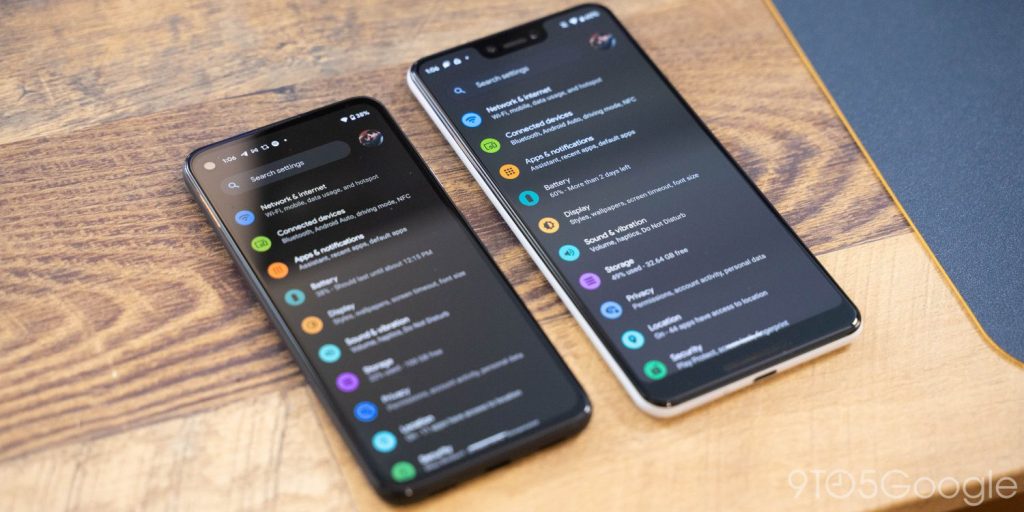 One-handed mode is efficiently working
We know that the One-handed mode was not effective in DP1, but in the second preview, it's live and working efficiently for developers. Android 12 DP2 added the "One-Handed Mode" option under the "Gestures" division of the Pixel's settings menu.
The one-Handed mode feature gets a full menu with three options. First, the on/off toggle to enable the feature. Second is the switch used for turning off one-handed mode automatically when while switching between apps. Finally, there's an option to set a timer for the One-handed mode that varies from  4/ 8/12 seconds, or never.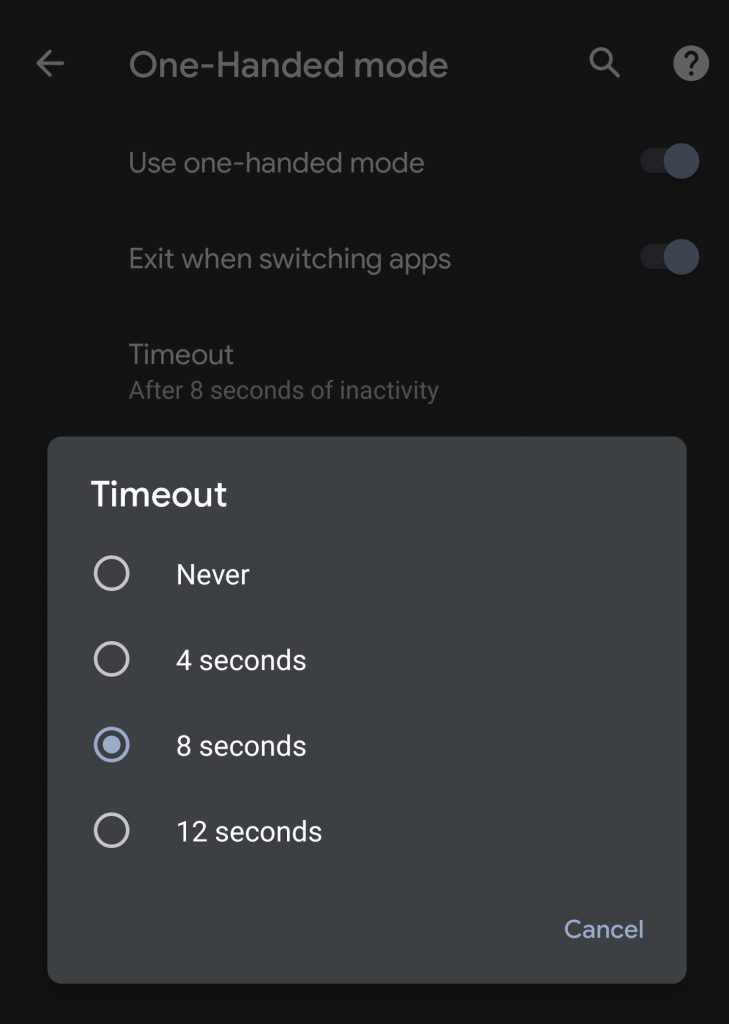 WiFi sharing is now always in light mode
With the Android 12 DP2, Google is focusing on UI to always be in light mode. The send preview is giving a tweak to the feature of quick sharing of WiFi passwords. Now, the interface or Wi-Fi sharing will always be in the light mode so that the camera can easily read the QR code. However, the plain text password and network name become invisible if your device is set to dark mode. This can be fixed by switching back to light mode.
People Space widget takes shape
People Space could be considered as a Digital Wellbeing effort as it places a prominent reminder of your loved ones on your home screen. It reminds you of conversations, unread messages, people you haven't messaged in a while, and birthdays. The widget asks you to choose from a list of recently received notifications that are tagged as "Conversations". After you have selected the conversation, you will be able to place the People Space widget on your home screen, where it will tell you how long it been since you've chatted with that particular person or group.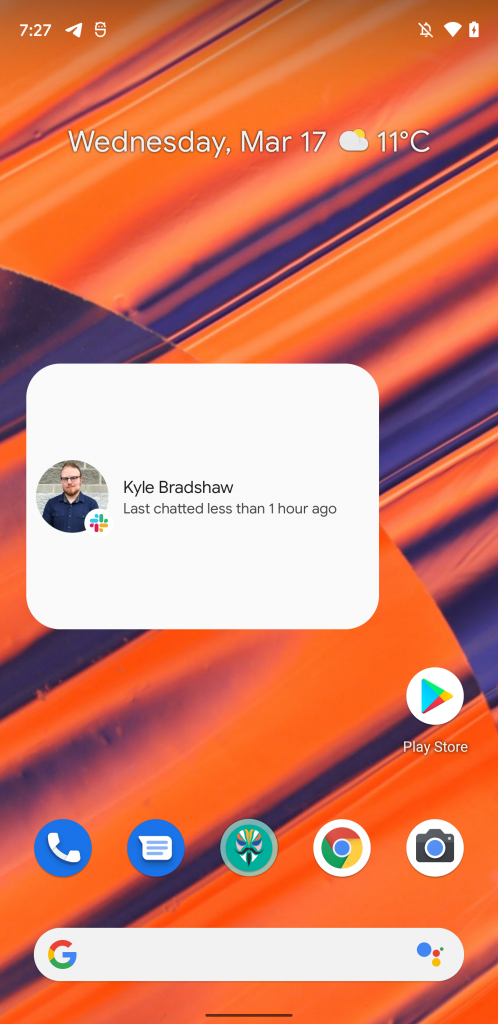 Tweaks to widgets list, lockscreen PIN & pattern entry
Android 12 is expected to bring a major overhaul in the user interface. Apart from lighter UI, Google is giving minor tweaks to lock screen PIN, pattern and widget list. The line separating the digits you enter in lock screen PIN and number pad is no longer displayed, while the "Emergency call" option is more prominent as it uses the blue button that earlier held the enter key. Also, the line/trial for pattern lock got thicker.
This widget list in Android 12 offers a much cleaner layout as it hides carousels and does not show what is available in the widgets app until you expand. The page is more compact and app icons are much larger with a proper count.
Media player UI now uses system accent color
This feature is the most prominent on your lock screen and may not be noticeable at first glance. With Android 12, your media player UI color will match to the system theme rather than any content active. This means, your chosen style of wallpaper/theme will be used for the media UI, quick settings bar, lock screen media player, and setting pages.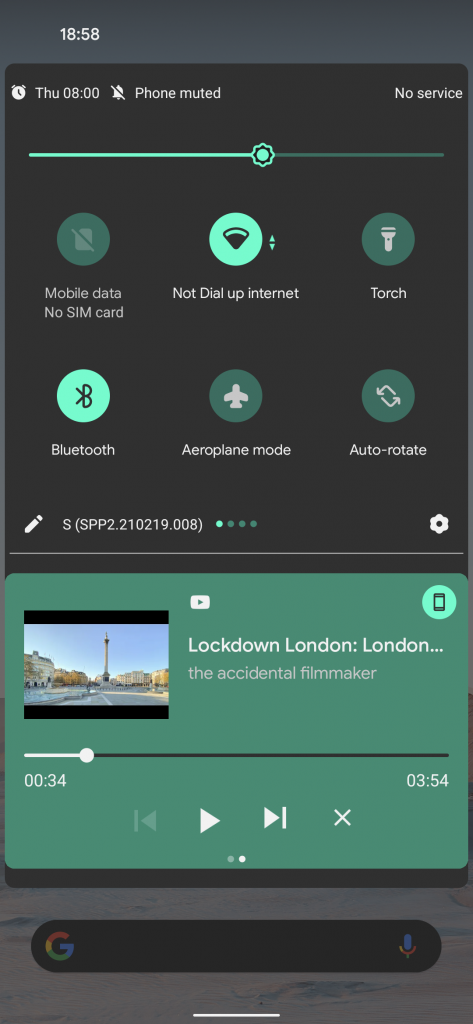 Picture-in-picture supports new gestures
Google is working to make a picture-in-picture experience out of the way with more fast, smooth, and easy use transitions. The feature window in Android 12 DP 2 can be put aside to left or right as per convenience, where it will be less disruptive but will play continuously.
Game dashboard to add quick access to media functions
For now, this feature is exclusive to Pixel phones where Google added useful controls and info like a frames-per-second counter, easy capture options, and a YouTube streaming shortcut. Similar to PC, the game dashboard will give quick access to screenshot, recording, Do Not Disturb, and a frames-per-second option.
New device search bar now works for Pixel Launcher
Google is set to make device search easier on Pixel launcher with a new bar. A new device search bar takes place of the Assistant/Google Search bar in Android 12. That means Google will provide you with search results even if you're specifically searching for an app on your device. Unlike others, this new option doesn't have any logo, it just searches the content on your device directly. However, this feature is not working properly and isn't sure if this will make way to the final release of Android 12.