It's been around a year since Telegram for the first time introduced the native Polls feature. Now, the Polls is getting improved with the latest Telegram 5.14 update and they call it as Polls 2.0. Telegram updates mostly come with surprises and this time too there are a handful of new features.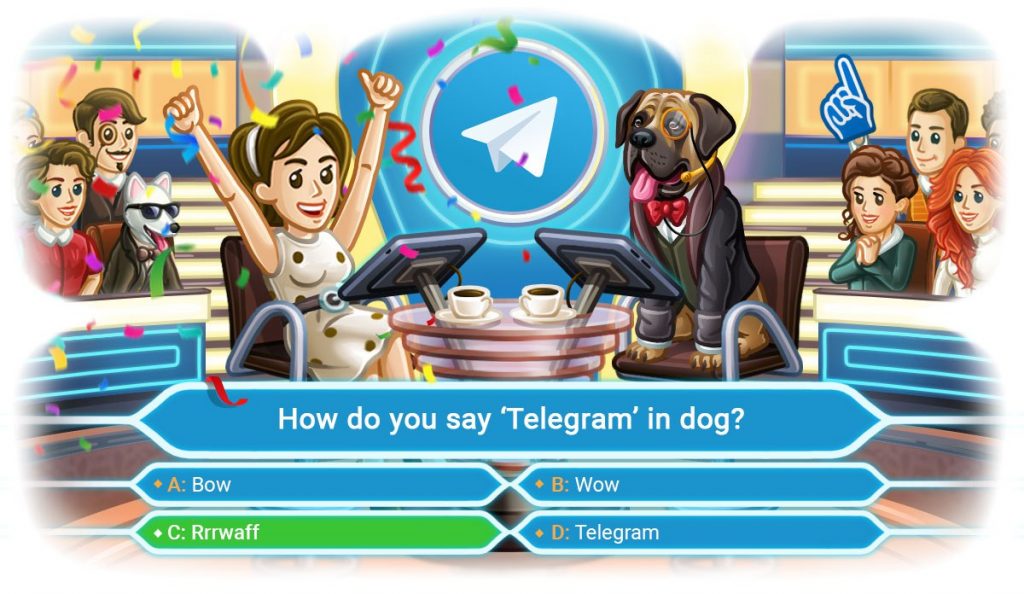 The changelog of the update is given below for your reference.
What's New
● Polls 2.0: Visible Votes, Multiple Answers, and Quiz Mode
Create three new kinds of polls.
See who voted for what in polls with visible votes.
Vote for several options in polls that allow multiple answers.
Try to guess the correct answer in quiz-style polls.
Use bots like @QuizBot to create quizzes with multiple questions.
●See exact progress counters for files as they upload or download.
●Change the appearance of message bubbles.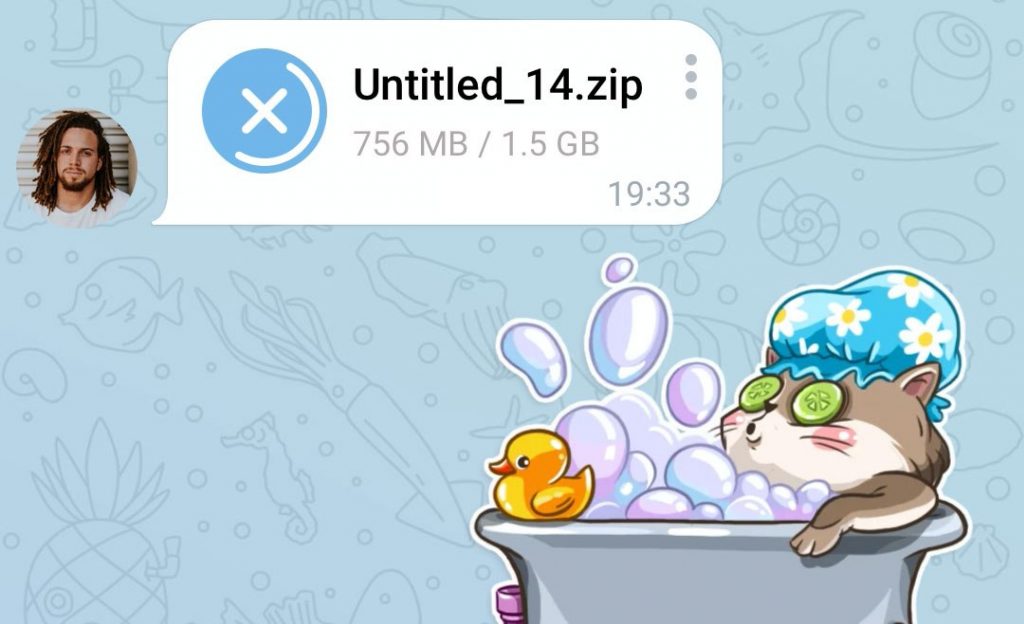 Visible Votes comes as the part of Polls 2.0 by the virtue which you can create polls that allow everyone in the group to see who voted for what. If you're new to the Telegram, then it'd be an added knowledge that previously all polls on Telegram were anonymous. Multiple Answers and Quiz Mode are the other two improved Poll features that comes under Polls 2.0.
Apart from the improvements made to Polls, the Telegram 5.14 also brings other improvements here and there. For instance, the option to customize Message bubbles corner, download progress counters, etc. Update your Telegram to the latest version and have fun polling and customizing.