Oppo has decided to upgrade its older Enco-branded truly wireless earphones with brand new features. The Enco series— Enco X, Enco Air, Enco Play, and Enco Free2 will inherit some latest functions after the end of this month, which is clearly near! Though the update will not be released for another few days, we do know about these features. Keep scrolling to know more.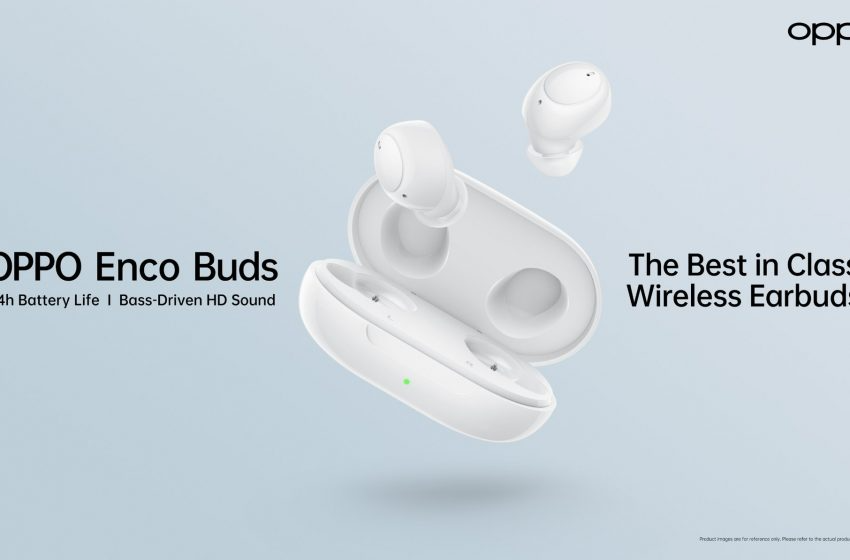 The announcement was made via the Oppo Smart Life Weibo account. Starting with older Enco models, the Enco X, Enco Air, and Enco Play will now support the double-tap camera control feature just like Enco Free2 and Enco Free2i. However, keep in mind that for the Enco TWS earphones, the double-tap camera control feature only works on smartphones running ColorOS 11.3 or above.
Heading to next, the Enco X is inheriting a feature from the Enco Free2 series: personalized sound boost. Apart from the iOS users, smartphones operating Android 6.0 or higher versions based on ColorOS skin can access the new function. For the non-ColorOS handsets, all you need to do to activate the feature is install the HeyTap app on your phone.
Coming to the Enco Free2 launched earlier this year. The earphones are receiving dual-connection capability available for the Enco Free2i users. That means the Enco Free2 owners can also switch between two paired devices effortlessly. And the best part is this feature works on all devices, on all platforms, and product categories!
If you are any of the Oppo Enco TWS users, make sure to keep your firmware updated to the latest versions in order to take advantage of the new features. Keep an eye on the HeyTap application for December 1 or later updates.