The Pixel Buds were launched a couple of years back. Since then, the buds have received a few updates. The latest update to version 1.0.3909 adds a home screen widget on your Pixel smartphone, giving easy access to control and manage your buds.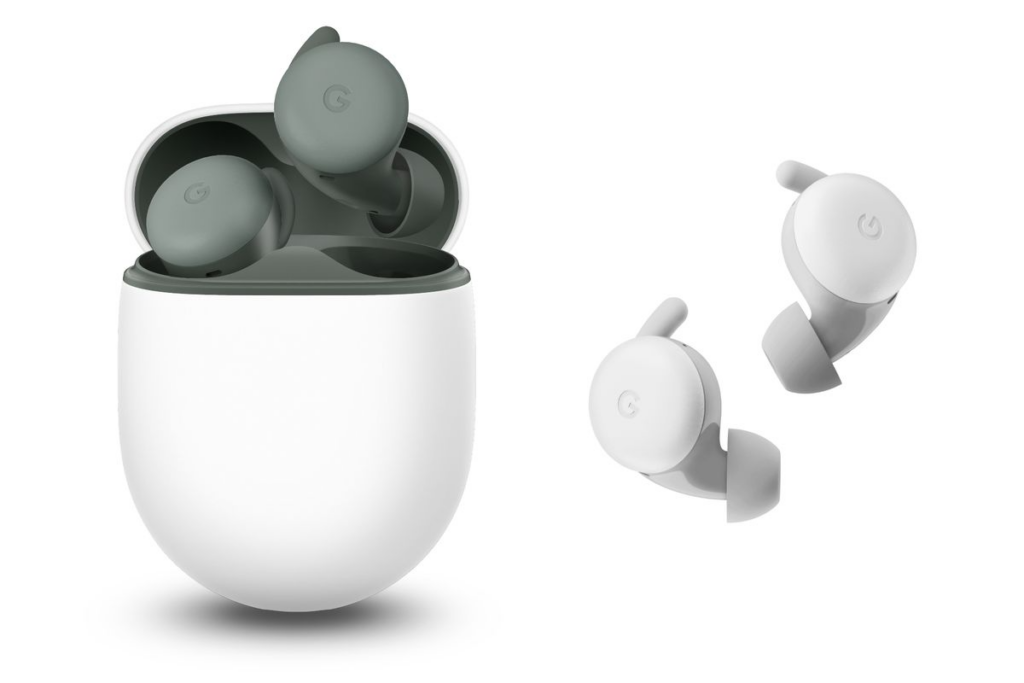 If you are a Pixel owner, you can manage the buds controls like updates, settings, and more via the Settings app. In there, look for "Connected devices," then tap on the gear icon next to your Pixel Buds. Though this is more of a lengthy and inconvenient way rather than being useful. For other smartphones, there's a dedicated Pixel Buds app to manage these controls.
Google has finally come up with an easy way for Pixel users. The recent update to the Pixel bud app to version 1.0.3909 adds a new Android home screen widget. All you have to do is simply open up the widgets list > find "Pixel Buds" and select the new "Shortcut" widget.
In case you have multiple sets of buds paired with your device, you'll be asked to select the preferred Pixel Buds. Finally, an icon styled and named after your Buds widget will be added to your home screen.
Alternatively, you can go to the "More settings" page under the manual Pixel Buds settings. There you can select "Add a widget to Home screen." The benefit of choosing this way is that you can also give a custom name to your widget. Serving the purpose, tapping on the widget will directly open the settings for your Pixel Buds, making it quicker and easier.