The Facebook-owned messaging app is spotted working on a list of features lately. The next in line is the Message Reaction feature. Though this is not something new as other apps like Instagram, Facebook Messenger, Signal, and many others already have it on board. Reportedly, WhatsApp is finally working on this feature after all this while.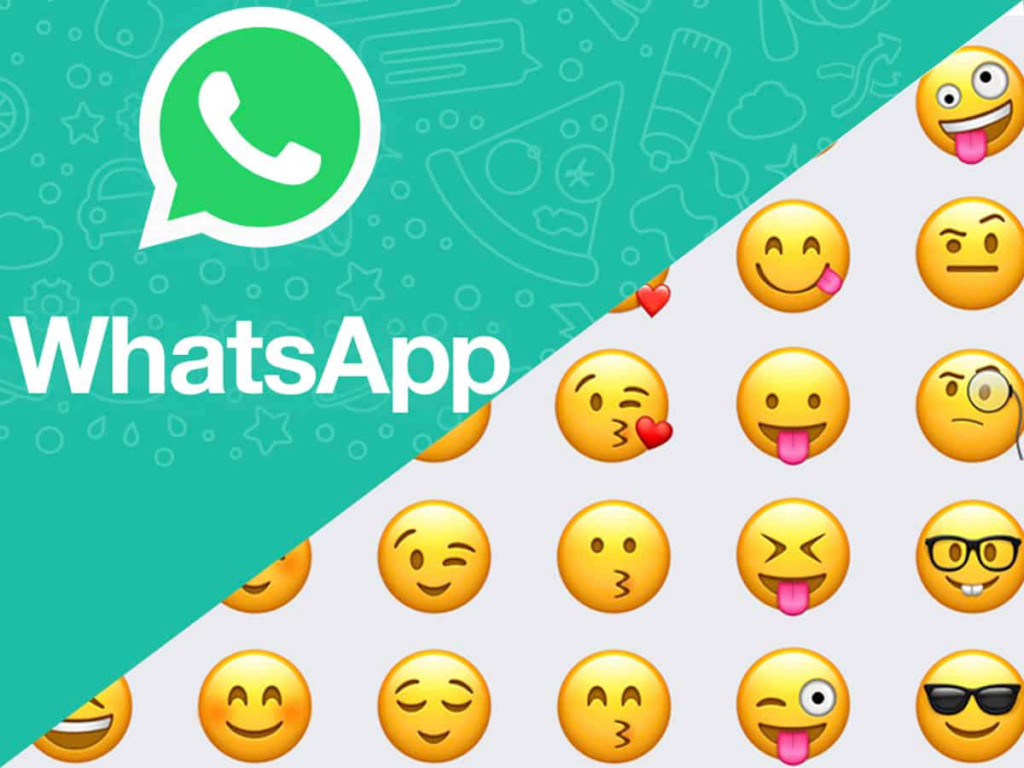 In the present version, all you can do is simply reply with an emoji as a regular text. The upcoming feature will make this easy. Once the trait starts unfurling, it will enable the user to react to a message received with an emoji. It will probably work the way it does on all the other platforms.
Needless to say, to experience this feature, both parties need to be on a similar version. In case the receiver has not installed the updated version of WhatsApp, the app will display a prompt message saying, "You received a reaction. Update your version of WhatsApp to see reactions." Underneath the prompt, you will get an option to update the app directly. Also, the process is similar vice-versa.
The Message reactions feature is still in the early stages of development and is not available even for WhatsApp beta testers. Concluding, we are not anyway near to the release. Though the beta testers could experience this in the coming months, the stable public rollout will follow later.