As we all know, OnePlus 5 release date is just around the corner. The upcoming smartphone has already created a lot of hype even before its release. After OnePlus 3 and 3T's huge success, users have lot of expectations from the long-awaited OnePlus 5. Today, we have come up with five top reasons to prefer OnePlus 5 over other flagship devices. So let's get started.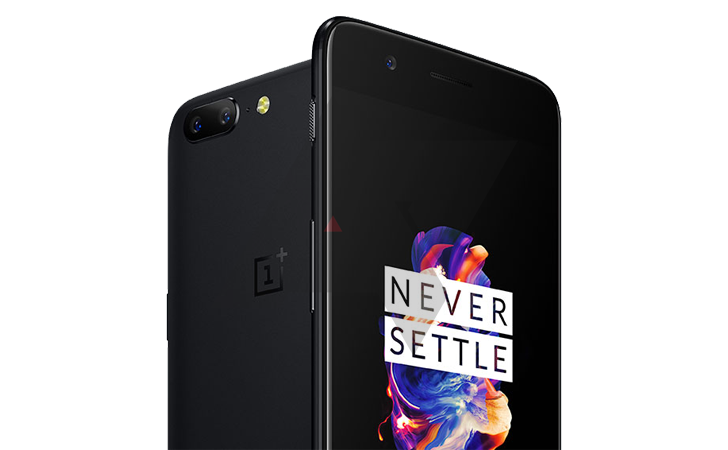 Affordable Price
Just like its predecessors, OnePlus 5 will pack the latest and best-in-class specs. At the same time, it will save you a good amount of money without compromising on the specs or build quality. If you are looking for an affordable flagship device this year, OnePlus 5 ticks all the boxes right.
Latest Snapdragon 835 processor
OnePlus 5 is powered by Qualcomm's latest Snapdragon 835 SoC clocked at 2.35GHz. It is the same processor to be used in all 2017 flagship devices. With the latest processor under its hood, it will be one of the most powerful smartphones in the market.
6GB/8GB OnePlus 5
The upcoming flagship killer is to be released in two variants– the base variant will pack 6GB of RAM while the high-end variant is to be released with 8GB of RAM. With such powerful processor and RAM combination, the smartphone is capable of smoothly handling any heavy tasks you throw at it.
Stock Android experience
The OnePlus 5 offers pure Android experience with almost no bloatware. Since the smartphone comes with stock Android, as intended by Google, you will get future updates faster than other android devices. As of now, OnePlus 5 will be coming with the latest Android 7.1.1 Nougat out of the box.
Irresistible Dual Cameras
Just like most flagship devices, the smartphone sports a dual rear camera setup. With its dual cameras, the smartphone is capable of taking crystal clear photos even in low-light conditions. As per recent rumors, the smartphone is also expected to come with dual front front-cameras. With its dual camera setup, the smartphone gets ahead of other competitors that do not offer dual cameras.
Are the above reasons enough for you to get your hands on the OnePlus 5? Please share your views in the comments below.