In Q2 2021, the microblogging and social networking service Twitter introduced a new feature for its users called "Twitter Spaces". In the latest news, iOS and Android users can now record Twitter Spaces as per the recent announcement made by the company.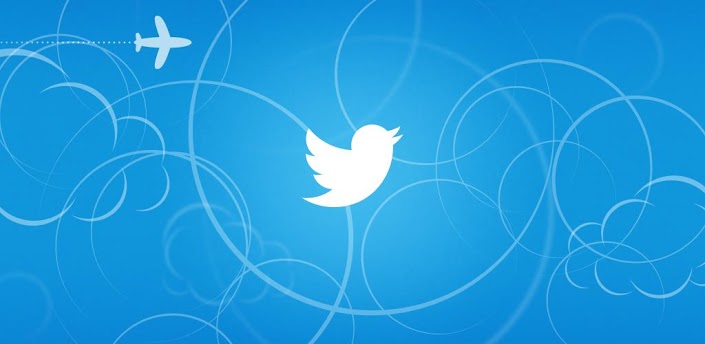 From now onwards, the host can willingly record a Space when they are setting one up. The public can access the recording for 30 days after the Space has ended. If your Space is being recorded, you will see an icon at the top of the Space indicating the same.
Here's what Twitter said:
Another update on Spaces Recording:

The option for hosts to record is now available for everyone on Android and iOS! When starting a Space, tap the "Record Space" switch to have it available for public playback for 30 days once the Space has ended. pic.twitter.com/fYzaOjQJlF

— Twitter Support (@TwitterSupport) January 13, 2022
For the record, Twitter Space allows users to host and participate in live audio conversations, hosted within "Spaces" or audio chat rooms. Last year in October, only the users with at least 600 followers or above were able to create a live chat room. After a few weeks, the feature was available for all users. However, the web still doesn't allow you to host one, but you can join.
In order to create your own space, tap on the "Create Tweet" button and select the "Spaces" option at the top of the pop-up FAB. After clicking on the "Compose" button, you will see an expanded FAB providing 'Spaces', 'Photos', and 'GIF' options. Tap on Space and you can add up to 10 other speakers