Google Messages is one of the best messaging apps available. The reason being its convenient and comfortable design with rich features. To mention a few, you can share multimedia files directly, get instant notifications, and have powerful search options. Moreover, you can also share locations, make and receive payments directly via Google Pay, and do much more. Here is the list of updates Google has released for the messaging app.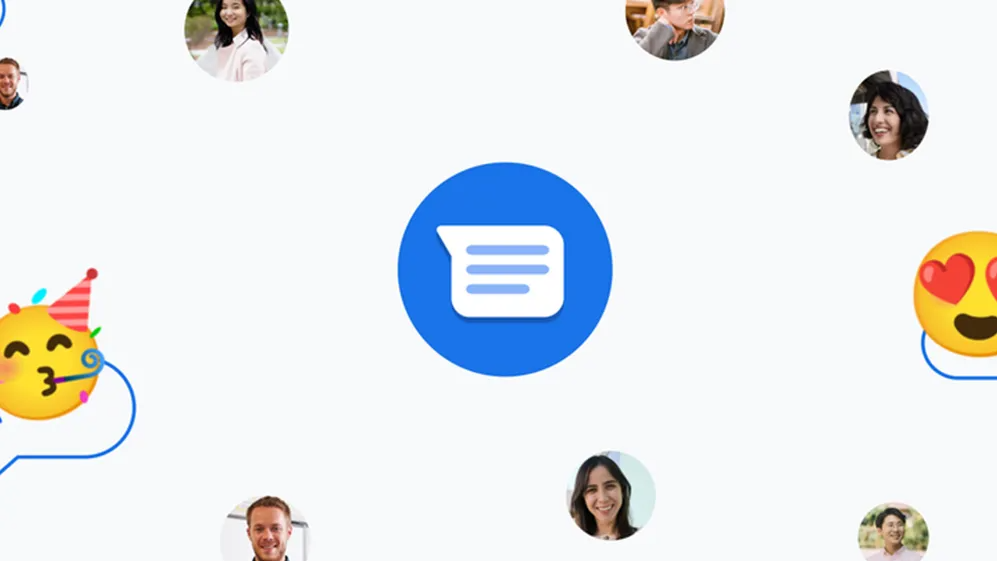 Note: The page will be updated in descending order (date-wise) with every update released for Google Messages.
Google Messages Updates Tracker
[January 12, 2022]: A new version V10.7.462 is rolling out for the Google Messages app. The build is not major but it addresses some bugs and brings stability improvements.
[June 30, 2021]: The Star messages feature is rolling out for Google Messages on Android. The ability to star texts and images in Google Messages is rolling out on version 8.4, which is currently in the beta phase. You can read more in our dedicated article.
[June 21, 2021]: New features are rolling out with Google Messages version 8.3.026. You can read the list of changes here.
[June 19, 202]: A new build of Google Messages is available for both Android 11 and Android 12 users via beta version 8.3.026. The version will enable the user to pin your priority conversations at the top. Click here to read more.
[March 12, 2021]: Google messages started to test a new feature in which the OTP messages are deleted automatically after 24 hr hours. This feature was first spotted in September 2020 and is expected to be available for users very soon. Read more here.
[February 24, 2021]: You can finally schedule messages on the Google Messaging app. After enabling the feature, users can type or attach a message and then set a date and time for it to be sent. Visit our dedicated article to read more.