If you are an advanced user who loves to install custom ROMs and flash zip files on your Android device, you would have probably heard about the Team Win Recovery Project (TWRP). Its new version – TWRP v3.3 has been released with several new features and improvements.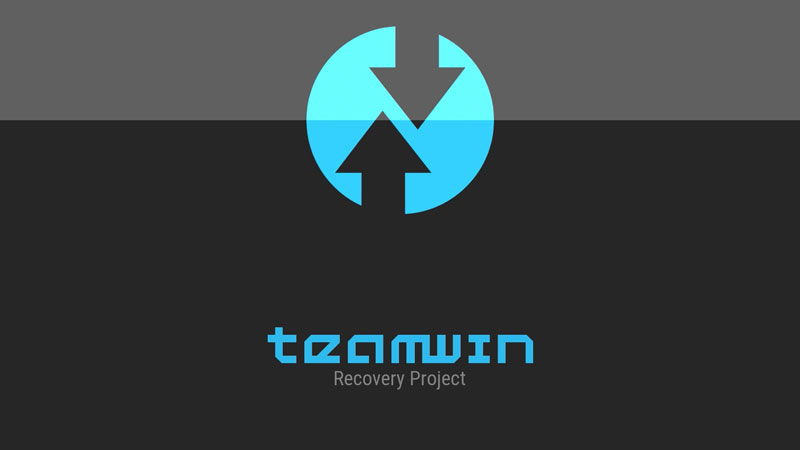 Many new important features are present in the latest build. Here are a few important highlights of the update:
TWRP now gets a reboot to Emergency Download mode (EDL) button. It will facilitate users while unbricking your device (assuming you have the right tools to it).
The new update also brings in a new installation method on devices with A/B partitions. Users will see a new option stating "install recovery ramdisk" while booting into TWRP that doesn't require a separate installer script. By this, the users can boot into TWRP and then install it without downloading a separate ZIP file for it.
Thanks to XDA Senior Developer Dees_Troy who worked with XDA Recognized Developer topjohnwu for making this possible.
The users will be able to download TWRP 3.3 from the source link below. If your device hasn't been included yet, you will have to wait. Also, If you already have the official TWRP app installed, it will alert you when the new version is available for download and if your device is compatible.
Full Changelog for TWRP 3.3: