We used to cover a lot of smartphone OTA updates related articles over here. Mostly, on those articles, we used to add a common climax recommending you to hit the update section on your device settings. That said, what if suddenly, in a post we say you to hit the Google Play for downloading the OTA updates? You might consider it as a typo and laugh at us. Nonetheless, it seems the future is exactly the same when Google will start pushing OTA updates via Google Play Store.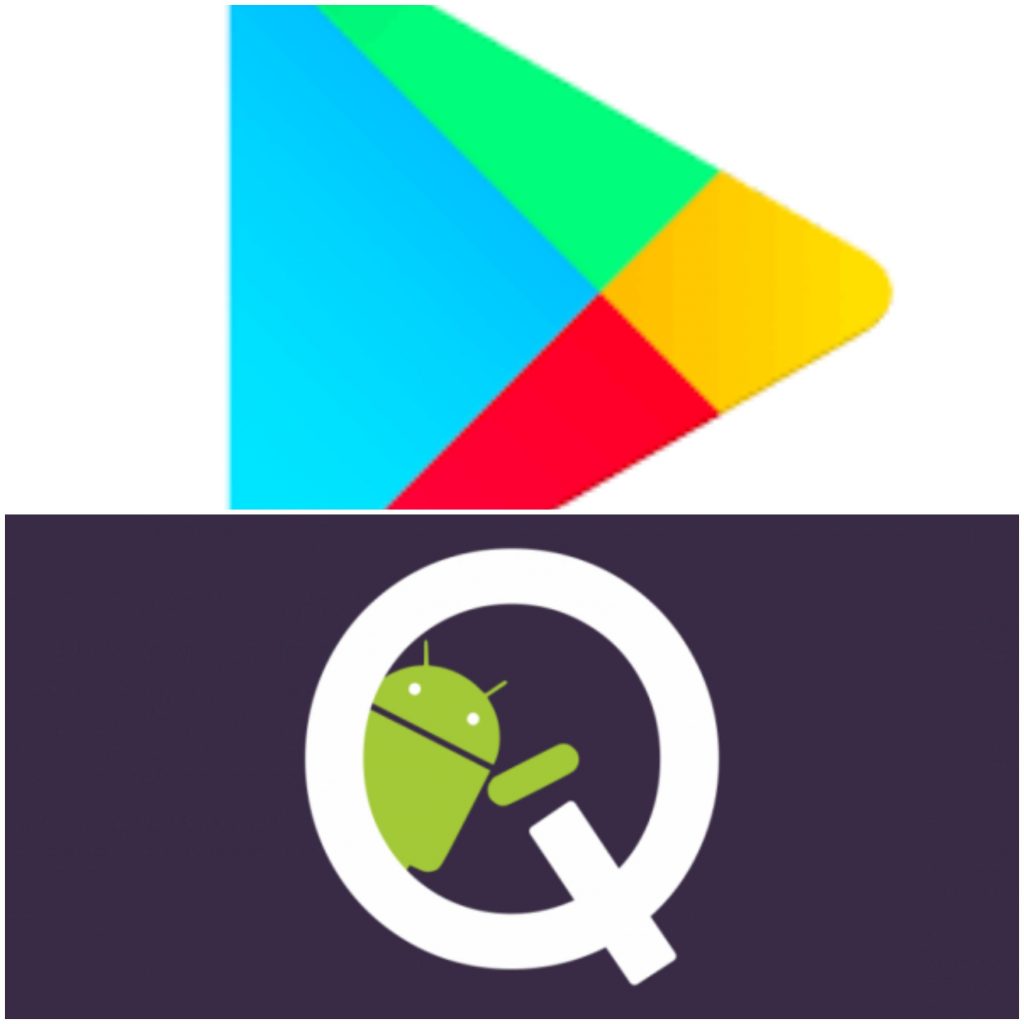 Surprisingly, Google has supposedly started testing the new implementation with the latest Android Q Beta. Reports claim of certain Pixel users on Android Q beta channel getting firmware updates via Google Play Store. Crazy isn't it? Such that we can update our system just like how the normal apps on Google Play are done currently.
We don't have concrete proof to back the report. However, highly likely the reports can be legit as we think the new mechanism has something to do with APEX on Android Q. In case if you don't know what APEX is, let's elucidate.
APEX – The Next Big Change in Android
In simple words, APEX can be said as the most promising and biggest feature to debut on Android since Project Treble. The APEX is some of the mainstream features of Android Q which lets the OEM/users update Android libraries without the need for pushing via the traditional OTA route. As of now, APEX package is a simple zip (like APK) archive comprising of updated library resources that can be installed via ADB and, later on, by the user themselves via a package manager like Google Play or manually through the Android package installer. So literally, we believe the updates that certain Pixel users are reportedly getting is library updates bolstered by APEX on Android Q. Note that, we may be entirely wrong and it's just our instinct.
That being said, do let us know your view on the latest development that is happening in the Android world. Are you excited to embrace software updates via Google Play or do you think it's got certain shortcomings that users need to be aware of? Hit down in the comments section below.