Nowadays, it's been routine that apps are achieving new milestones in terms of downloads. Recently, Google tez – cashless payment system from Google in India raked 7.5 million users with even more downloads. Android Messages has just reached the 100 million downloads. Similar is the story with Nova launcher and Snapseed reaching 50 Million downloads. On the same line, UC Browser downloads has just reached the 500 Million Downloads.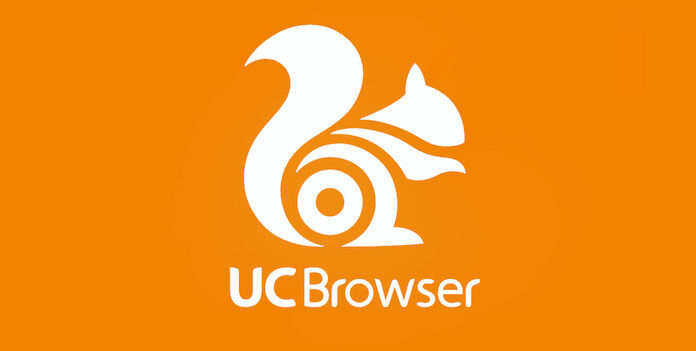 Today, UC Browser has reached the milestone of 500 Million downloads in the Play Store. The app which packs everything from browsing to news, music, movies, jokes, funny videos and many other features. It's good to see that Android Apps are reaching these much downloads on the Play Store.
It's not only the achievement for UC developers bt also its marketing team. Alibaba Group is behind the UC Browser, it has done a lot of paid promotions and other things to get user's attention or downloads. The efforts put by the UC Browser team now can be seen in the terms of downloads on the Play Store.
It is majorly crafted for users in India, China and other developing nations. Rather than a browser, it caters as a different ecosystem having everything you want on your device. You can search for scores, play games, recharge your phones, watch funny videos, language options and many other things.
Among the 500 Million downloads, most of the download seems to be from India. As the whole content on the browser is developed for users in India. There are even its lite version and UC News app versions available on the Play Store.