Android Pay in its quest to add more and more support to its online service has just received one more option, Visa. A statement coming from Visa itself has confirmed that Visa Checkout is now possible. However, they didn't clearly state that the feature is live. It goes without saying that Visa users will have to link both their accounts before using the service.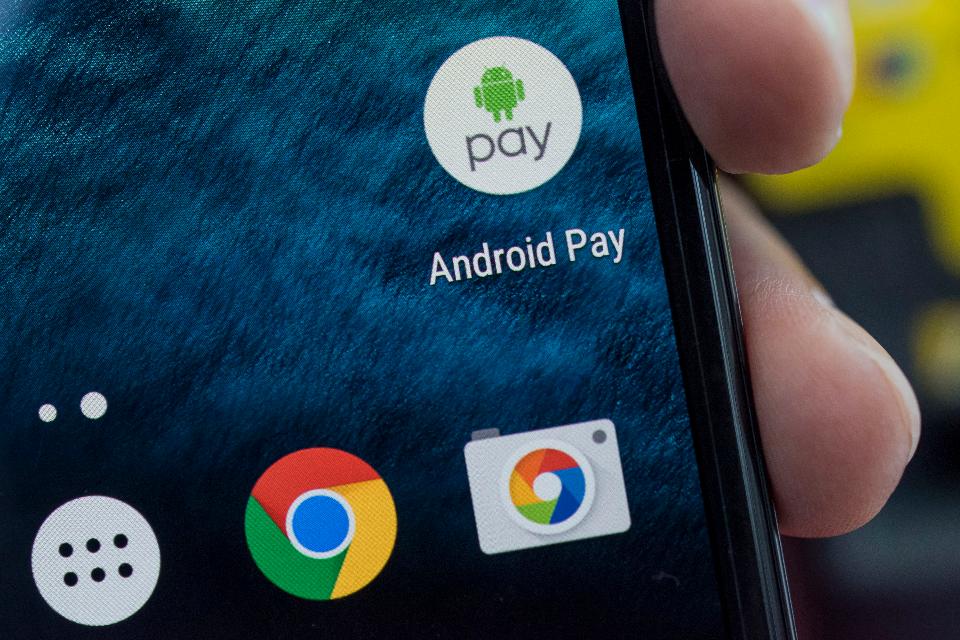 Visa Checkout is one of the simple ways of paying online that has got much more competition from PayPal, and newcomers Samsung Pay as well. Visa is also considered a very secure digital service. The new integration should help Android Pay users who wanted Visa compatibility or vice versa. However, merchants also need to support the method in order for consumers to use it. The benefit is for all as merchants will get new customers, and users will get more ease of use.
When the verification is complete, users will see the Android Pay button along with Visa Checkout. Bear in mind this is simply a Visa card related service. So, users of American Express cards or MasterCard can't avail this new luxury.
Source: Visa