Vivaldi Browser gain popularity because of its major emphasis on Privacy. According to the company, the app doesn't track any user or profile. In the latest update, Vivaldi Browser 5.0 has received new features for both Android and browser. However, the features are different for both of the platforms.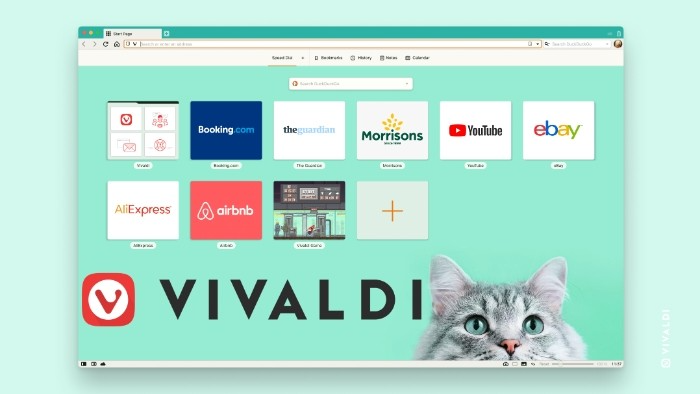 Starting with the Android changes, here is what it adds:
Vivaldi Browser 5.0 adds two rows of tabs which makes it easier for you to manage your tabs.
The tab interface on Android is improved with more ways to tweak the tab bar. For instance, you can make the tab appear as small as a favicon so that you have extra space for managing other sites.

Just like tablets and Chromebooks, you will notice a new side panel on your Android device. This tablet-specific feature on Android will be beneficial to increase the productivity of the user.
Coming forth to the desktop changes, Vivaldi Browser 5.0 focus on improving the theming system and some other convenient changes as listed below:
Vivaldi Browser 5.0 arrives with a translate panel on the desktop. This panel will offer a one-step auto-translate option helping you to translate web pages and text snippets easily with no extra clicks.
For the theming section, you can see an overhaul in the theme options along with shareable themes on your desktop. It will allow you to customize your browser easily and share themes with your mates. Also, it will provide you with more options for customization.