As per the behavior, Google has added a list of devices that will join the official ARCore support list. Augmented reality permits users to use physical objects in virtual reality to create a mixed actuality situation through the different phone components.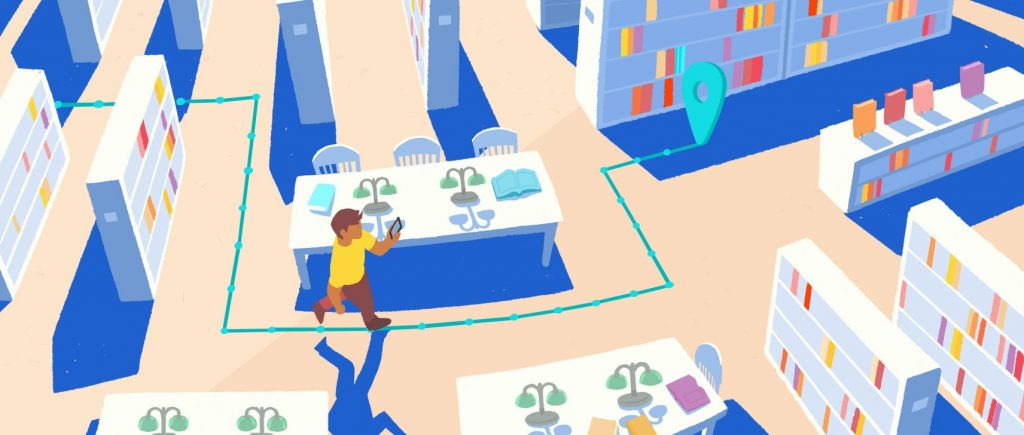 A total of 26 smartphones from different brands like Motorola, Lenovo, OnePlus, Vivo, and Xiaomi are gaining ARcore support apart from the Google Pixel 6 and Pixel 6 Pro. However, with the Pixel 6 hardware, the duo already had access to ARcore. Also, the company might add more sets of smartphones and tablets in phases.
Besides the Pixel 6 series, there are more such devices from the list which could experience augmented reality for a few months. For all such devices, the option was available under in-app features such as Live View in Google Maps.
List of devices to get ARCore support
Google Pixel 6
Google Pixel 6 Pro
Infinix Mobile Zero X
Infinix Mobile Zero X Neo
Infinix Mobile Note 11
Infinix Mobile Note 11 Pro
Infinix Mobile Note 11S
Kyocera Duraforce Ultra 5G
Lenovo Tab P11 Plus
Lenovo Tab P12 Pro
Motorola moto g(50) 5G
Motorola moto g(60)s
Motorola edge (2021)
Motorola edge 20 pro
Motorola edge 20
Motorola edge 20 lite
OnePlus OnePlus Nord2 5G
Sharp AQUOS sense6
Sharp AQUOS zero6
Tecno Camon 18P
Tecno Camon 18 Premier
Vivo V2105
Xiaomi 11T
Xiaomi Pad 5
Zebra ET51L 10″ Enterprise Tablet
Zebra ET56L 10″ Enterprise Tablet
ZTE Libero 5G II