Vodafone India is one of the major players in Indian telecom services industry. The company has recently joined hands with HMD Global to offer exclusive data plans for newly launched Nokia Android smartphones. HMD Global currently holds the rights for developing and marketing smartphones and feature phones under "Nokia" brand name.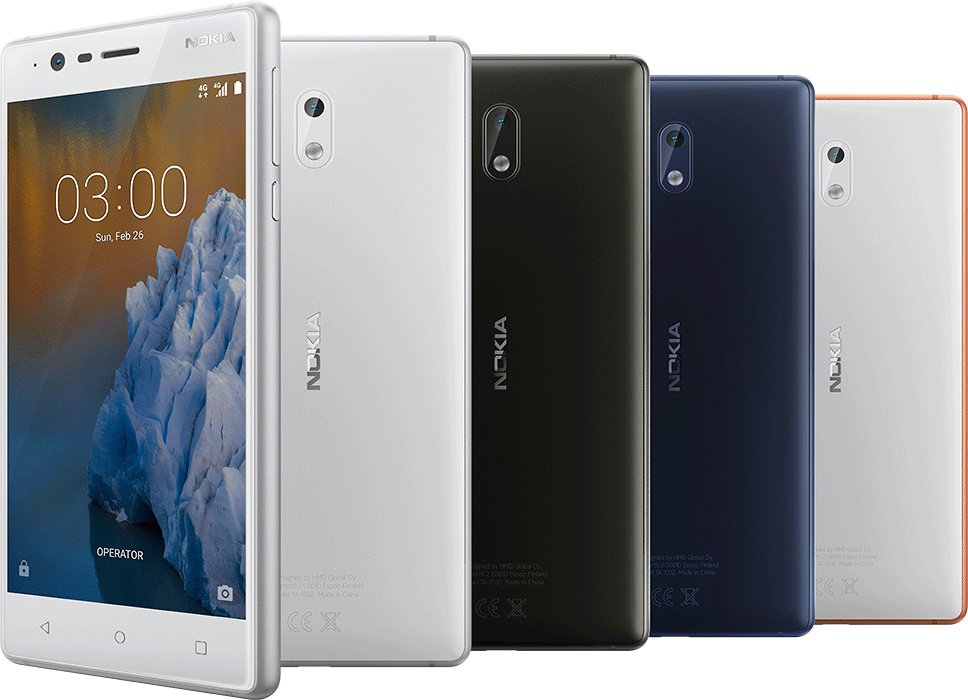 In a statement, Sandeep Kataria, Chief Commercial Officer, Vodafone India said, "We are delighted to partner with HMD Global to roll out this exciting offer that enables our customers to get the most out of their new Nokia smartphones."
As per the company, Nokia 3 and Nokia 5 users will get a total of 5GB data (4GB additional data) on purchase of 1GB data pack for 3 months at Rs 142 only. The company offers further benefits to Nokia 6 users who will get a total of 10GB data (9GB additional data) on purchase of 1GB data pack for 3 months at Rs 251 only.
The offer is also available for Vodafone postpaid users. The postpaid subscribers can now avail a total of 5GB/10GB data per month for 3 consecutive billing cycles. But they have to take a minimum 1GB data pack active on their monthly rental plan. However, the prices may slightly vary according to circles.
Vodafone also clarified that the additional data provided under the offer is valid across all circles with 3G/4G speeds. However, users in Andhra Pradesh, Telangana, Madhya Pradesh, Bihar, Chhattisgarh, Jharkhand, Himachal Pradesh and Jammu & Kashmir will get 2G data speeds only.