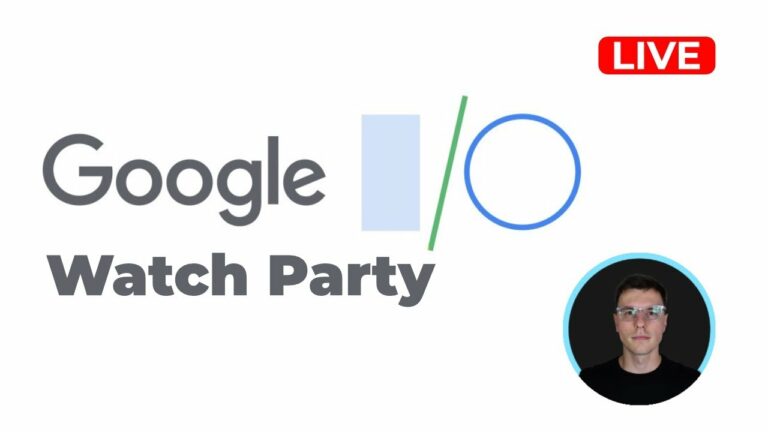 Get ready as the countdown has begun for the live streaming of Google IO 2021. Last year, the annual developer conference couldn't take place due to the Covid-19 pandemic, but Google is all set to commence the virtual event at 10 AM PT (10:30 PM IST).
Starting today, this will be a three-day event that will go live via Google's official social media channels. The main focus of the conference is what the software giant will announce regarding the new Android 12 and the latest updates for Wear OS and Google Assistant.
Yesterday, the Wear OS teased on Twitter ahead of Google I/O. Click here to read more about it. Apart from the fresh updates for Wear OS and Android version, Google is also likely to launch new smart home products. However, This is not yet sure but all our queries will be answered during the keynote.
Watch our full coverage on Android 12
Stay Connected with us to know what Google has cooked up this year at IO 2021.