Google is working to unveil the new operating system for wearables. The company is offering a handful of updates and changes including an updated Gboard app with support for multiple languages for the first time in years.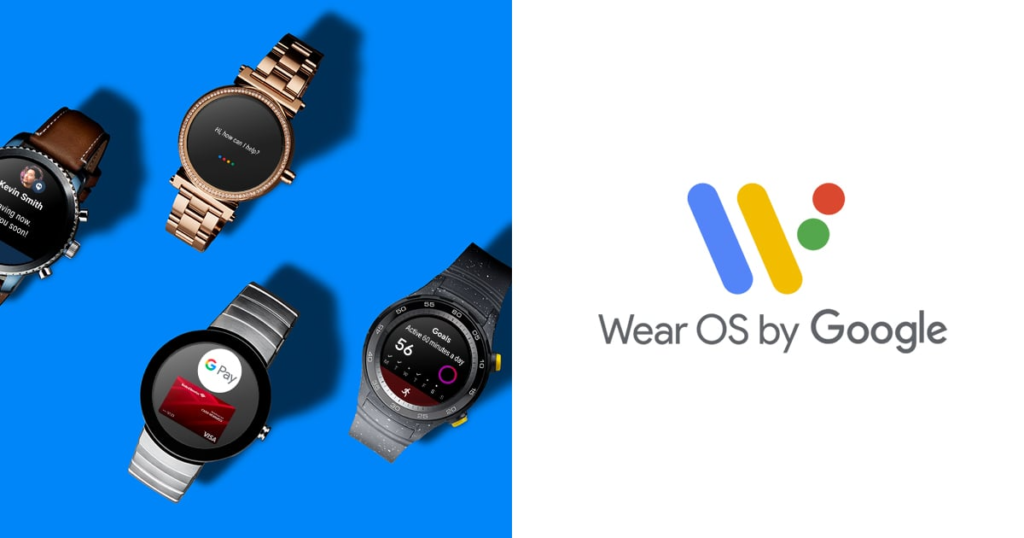 It is rumored that Google will incorporate more traits from FitBit's operating system after the company acquired the American wearable giant. In fact, Google will probably produce its own branded smartwatch.
"Come explore the latest beta for Android 12, Jetpack Compose updates, a brand new Wear version, and so much more!" Says Google on its I/O website.
However, it is still unclear if the search giant will offer a new interface-level update or changes in the components building the wearable platform. Though, a fix for "Hey Google" detection is likely to be a part of the updated operating system.
Moreover, the new Wear OS is also rumored to be a part of Samsung's next smartwatch. Reportedly, the Korean giant is going to dump its Tizen operating system. Maybe the company is emphasizing the fact that Wear OS provides support for third-party apps within the Play Store. Interestingly, to offer some differences over the stock experience, Samsung is may also use its custom One UI skin on top of Wear OS.