Android is all about personalization. Despite being the fact that Android was not originally developed for smartphones but digital cameras, it still has over a billion activations. Every smartphone gives more tweaks to the basic Android features through its customized skin, which keeps updating every release.
The term 'Android' refers to a human with a male robot appearance. So, Android 12 offers you the same with its "monet" theme system. The upcoming version emphasizes developing a personal device that adapts to you.
Google has officially released the Android 12 developer beta preview at the ongoing I/O 2021 conference. The version is getting a complete overhaul with its new 'Material You' design which is highly customizable.
"The Android 12 OS is secure by default and private by design, making all your devices work better together." Says Google. Let's check out the new Android 12 features.
A more personal experience
Android 12 will carry the biggest visual overhaul in years. As the name suggests, 'Material You' means that the users themselves should influence the design. This implies that Android 12 is more expressive, dynamic, and personal than ever before.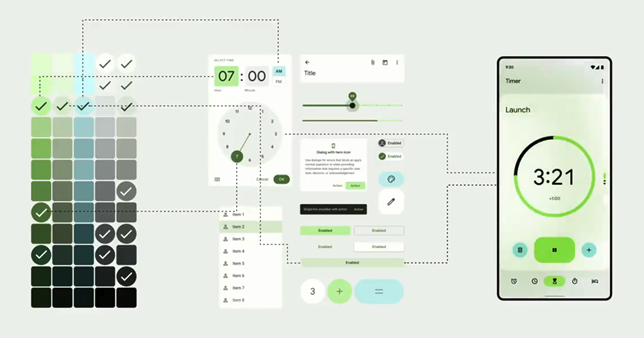 Android 12 will use the color extraction protocol to personalize your phone with a custom color palette and redesigned widgets. This means your smartphone UI will change depending upon your home screen wallpaper. Extracting colors from the background and implying it to the entire system makes it feel unique and look great!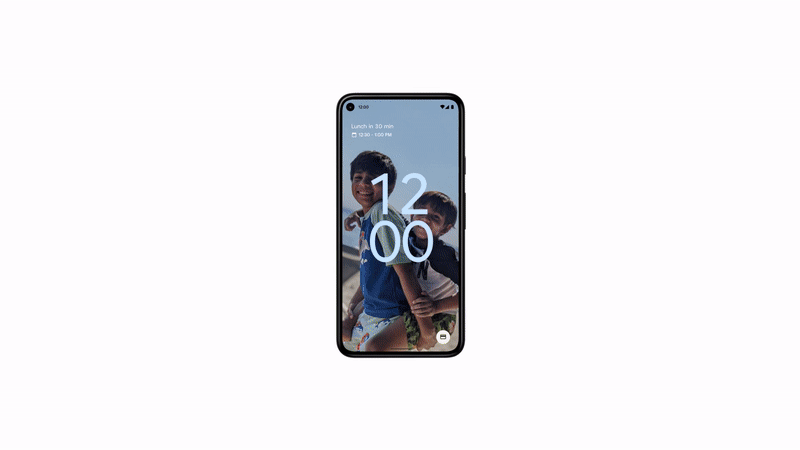 Fluid motion and animations
Obviously, the new channel will bring all fresh tweaks and animations. With Android 12 installed, your phone will respond with smooth motion and new animations. Moreover, the device will become faster and responsive along with better power efficiency. However, only some of the new design elements made it to the first beta, but the second beta will probably carry more of them.

The round icons of your device will change to rounded rectangles with Android 12. The notification shade is more lively and easy to look at. Adding on to this, the Quick Settings now feel different. You can now accommodate more information and customize it to keep easy access to whatever you need the most. Google Pay and Google Home Controls are now in-built in this swipe and tap system.
Privacy and security improvements
 Google introduces new privacy features giving you more transparency of your data access. The new security tools grant you control over app permissions. Plus, there is a new Privacy Dashboard that offers a detailed single view of your permissions settings.

To let you know when your apps are accessing your microphone or camera, there's a new indicator to the top right of your status bar. This indicator can be adjusted in Quick Settings.
Android Private Compute Core
Google is introducing Android Private Compute Core with Android 12 which incorporates privacy protections directly into the OS. This security feature will allow flashing new technologies that are private by design. This will keep your personal information safe, secure, and local to your smartphone. To be more precise, this will enables features like live caption, smart reply, and other audio and language processing activities isolated from the network, preserving your privacy.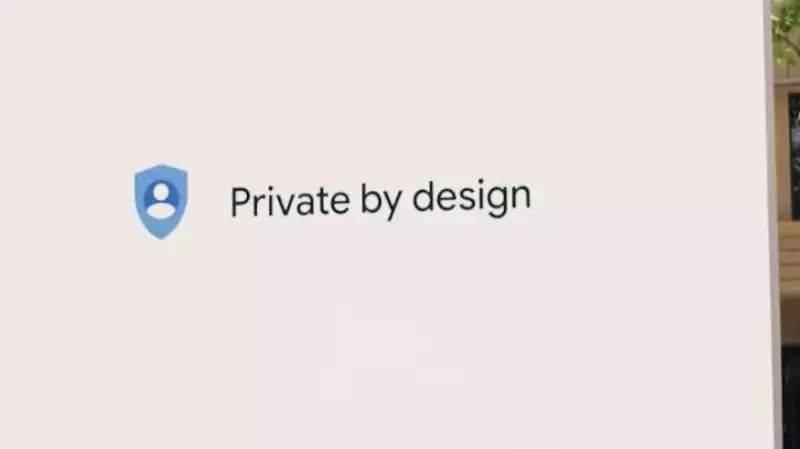 Notification improvements
One-handed mode
This is identical to the one-handed mode in iOS. Once enabled via the Settings app, this feature will bring the top half you display downwards giving easier hand handy access to buttons, icons, or other features there. However, reportedly this feature is less likely to go till the stable launch, but who knows if Google changes its mind.